The first term of my second year of university is almost over, as I am writing this I have just 2 weeks left until I head home for the Christmas break. So far, I can say that the work load of second year as been a step up, and I am in need of a well- deserved break. With two big deadlines out the way I can finally relax a bit and enjoy the build-up to Christmas.
As soon as I came back to Manchester after summer it weirdly felt like I had never left. It was nice arriving in September this time and it feeling more like coming home, rather than the lost feeling I had arriving the previous September. I could also skip the whole trying to figure out where everything is around the uni and how everything works, so I got into the swing of things much quicker this year. However, there are some differences this term so far to my first year. I am living in a new area of Manchester, having lectures and seminars with different people and learning about new topics, so not everything was the same.
After having lived in my new flat in Fallowfield for a few months now I prefer it to living in Halls. Fallowfield is a great place to live as a student, it is full of other students and has a great atmosphere. There are also great transport links, and the bus to uni is only 20 minutes up one straight road which is bearable. Sometimes, I do miss the 5 minute walk from my bed to the lecture hall but I have coped well.
One thing I would say is that I wouldn't be able to live without my bus pass, it's so handy! I would 100% recommend a Stagecoach bus pass for anyone living in Fallowfield, it works out much cheaper in the end and just makes your life so much easier.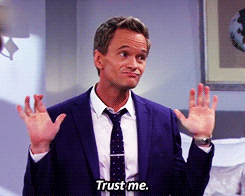 It is also around the time now that everyone Is looking to secure their living situation for the next academic year. I plan to stay in the same area I am in now, in the south of Fallowfield, as I like the area so much and me and my friends have found the perfect house for us- fingers crossed it all goes through ok!
Although it has been great being back in Manchester I am looking forward to being at home for a few weeks and being around my family, friends and of course my dog. I haven't been home at all this term, due to unfortunately not having a reading week and also having limited funds for trains.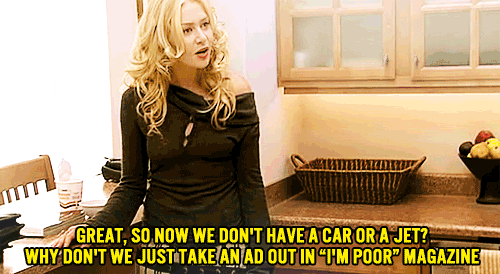 Next term I will try harder to find some time and money to make it home because it has been a struggle at times, and would have been nice to have a visit to break up the term a bit.