Studying as a university student is difficult. Adding in part-time work on top of that is just the nail in the coffin.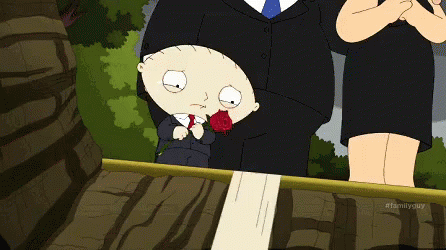 But it is not impossible. Many of us work part time – some to pay the bills, others to have more spending money or even the forward thinkers who have started saving for their mortgages.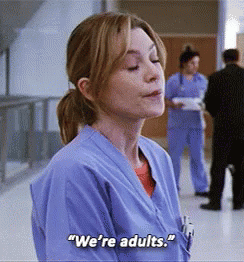 I have two part-time jobs because I hate myself and love money. My first job is at Starbucks and my second is at the university writing these very blogs. To get these jobs I scoured online – googling part time jobs and going through hundreds of pages of jobs after jobs. Indeed.co.uk became my favourite site as once you upload your CV to the site itself you can just easily apply for jobs with one click!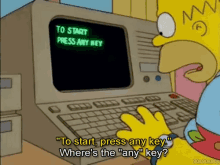 Obviously, it's not as easy as that, there's so many companies that want you to fill in forms, there's interviews and everyone seems to want experience. It took me a long time to land a job at Starbucks but luckily Manchester Met has its very own site for students to get part-time work called Jobs4Students. I was lucky enough to land this role as a blog writer to secure some form of extra income and because the University wants to hire its students so we can build up some work experience, it was much easier.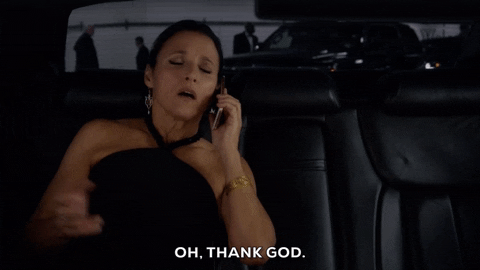 To balance your work, study and social life, you need to be ruthless with your time.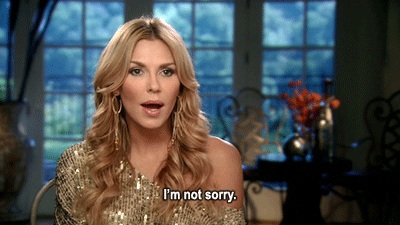 It's time to fall in love with the word 'no'. No, I can't cover that shift. No, I can't come. No, I can't do that. Never apologise for this. There are only twenty-four hours in a day and only seven days in a week. You can't please everyone, but you need to look after yourself.
Prioritise what is important to you. Create a list of things that require your time – this includes what you do for fun, don't let what makes you enjoy life take a back seat.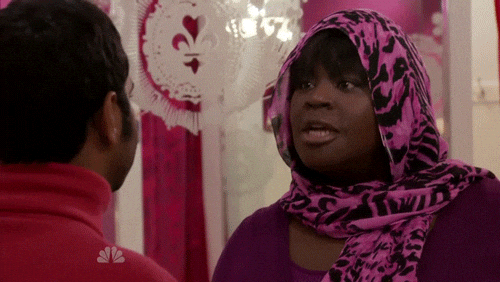 And then slowly but surely, you'll find a balance. Keep reflecting on your priorities and adjust accordingly, prioritise work when you need money, priorities studying when exams are coming in, etc.
Once you have your priorities in order, you need to plan, plan and plan some more. Use a diary, calendar or app to keep track of all your agreed shifts, lectures, seminars and key social events. Then work out how to use the rest of your time effectively. Give yourself time to study and be realistic – you won't study after an eight-hour shift or a day full of lectures – so make sure to plan it for when you know you will do it.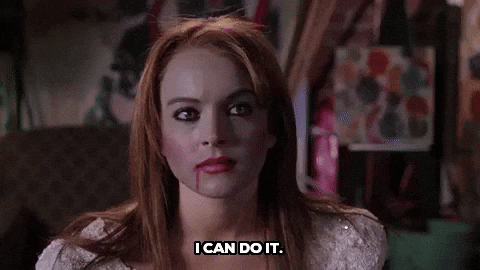 Most importantly, plan time to relax. If you don't allow yourself some down time you'll just end up dropping everything. The brilliant thing about planning time to relax is it removes any form of guilt. The voice in your head that says "you need to work" will not have any power anymore. Because this is your time to relax, you need to relax, not work.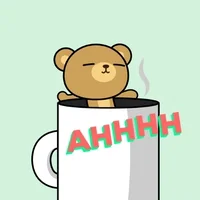 Prioritising and planning can only go so far. Life is never perfect, mistakes are made, and things fall through the cracks so it's best to keep everyone informed. Let your employer know when your lectures, seminars and exams are scheduled to avoid conflicts. If conflicts ever arise, let them know as soon as possible.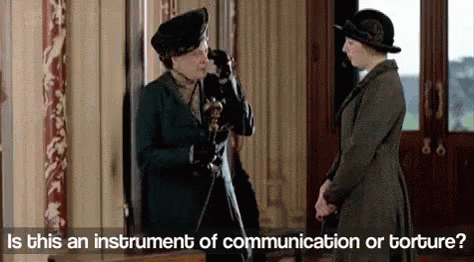 If you ever find yourself struggling to complete coursework, seek advice and talk to your tutor. They will understand money can be an issue and can provide advice and support.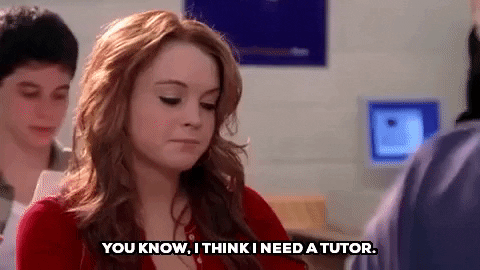 When it comes to money, getting a part time job is always helpful to boost your allowance but usually more money just means more spending. For example, as soon as I got my job I ended up having less money because no matter what it was I'd justify my spending by saying "It's fine, I've got a job."
£5 coffee? It's fine, I've got a job. Three-course meal? It's fine, I've got a job. New shoes? It's fine, I've got a job.