Even though I have a nice big desk at home I can never seem to focus on my work when I am there. Home has too many distractions and I am always too tempted to make food, watch TV, chat to housemates or nap. So, if you are like me and need somewhere else to get cracking on work then here are my top 5 places on campus to study.
All Saints Library
This one is very obvious, the first place you would think of for out the house study. All Saints library has plenty of space for you to be getting on with work across 5 floors. If you need complete silence then there are quiet study zones on the ground, first, second and fourth floors. Alternatively, on the first and fifth floors there are 'group study' zones, in these areas talking is allowed. Personally, I prefer to work in these areas, as I like to have background noise while doing my work. These zones are also perfect for when you have group work as indicated in the name. All these zones have an abundance of desks and computers for whatever study space you require. 2. The top floor of the Business School
Right next door to the Library is the Business School and the top floor has a large study space.
3. Manchester Fashion Institute
If your course is a part of the Manchester Fashion Institute, like mine is, then there is a Mac Suite located on the second floor of the Cavendish building. This is a good place to go after lectures and seminars to continue with work. It is also great if your preference is to work on Apple computers.
4. The Union
For a more relaxed atmosphere you could try studying at the Student's Union. With big comfy chairs and lots of USB points and plugs to charge your laptop it's the perfect place to do some relaxed study. There is even a Starbucks and a shop inside at arms-length for drinks and snacks to keep you going.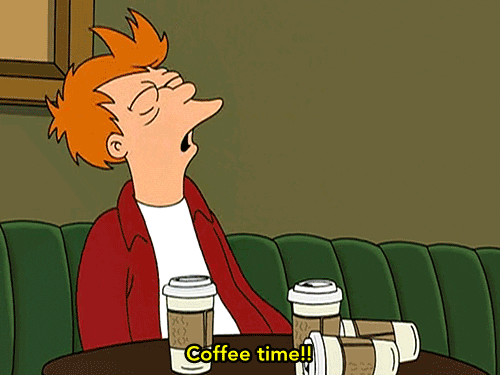 5. All Saints Park
When the sun is out and it's not raining, All Saints Park is a really nice place to sit and do some work. It's handily located in the heart of the campus. The ideal place to go when revising for the summer exams.