Hi I'm Alice and I'm currently studying a postgraduate degree in Marketing and Creative Advertising! After graduating in 2017 with a media and communications degree, I wasn't quite sure what career I wanted. I knew I was creative, but also liked the marketing aspect. So, I decided to take a year out, get some experience with internships, and then researched doing a masters… which leads me to my course at Manchester Met.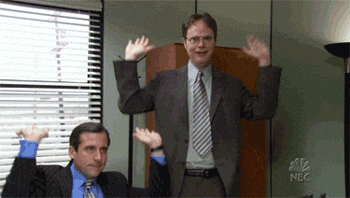 My course is tailored to getting a job within the marketing and creative advertising sector, as every single piece of work we complete throughout the year is valuable to take to a potential employee to showcase your work in your portfolio.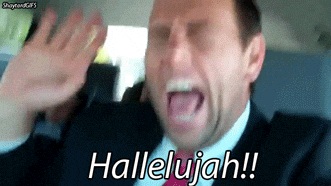 The course involves both research and creative aspects. In September one of our modules was Advertising Strategy and Trends; where we got to work on a brief for John Lewis to create an in-store experience with the ultimate aim to bring more sales into shops, rather than online. This was super helpful as it allowed us to research into customer insights, create customer profiles, research market trends and allow our creative ideas to flow by producing concept boards for our finalised experience ideas.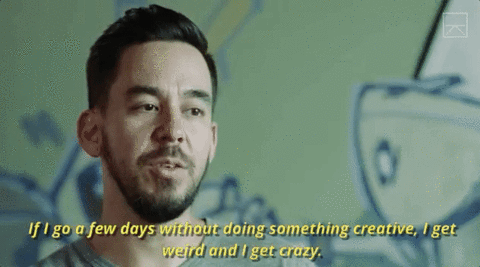 Another great aspect of the course is it allows you choice in terms of assignments. Of course, there's a set assignment you have to do, but the majority allow you to choose a specific topic or company of your choice, so that once again it's relevant for the field of work you want to later pursue.
This term I got to look at the fashion company New Look, and write a digital marketing communications report based on the analysis of their current marketing. Based on this, I made suggestions for how to improve their social media presence, as well as focusing upon acquisition, conversion and retention aspects on their website. This is super helpful for me as I am aiming to work in either retail/fashion or beauty marketing in the future, so choosing a fashion organisation for this assignment provided me with great experience
Currently I'm learning aspects of persuasive writing, so learning how to write press releases, social media content, and a range of writing techniques which are great skills to have if you want to go down the copywriting route. I'm also in the middle of a module called 'Live Client Brief' where we are put into small groups and work with a real-life business client who set us a brief and we have regular meetings to relay the work we're producing for their company. This is perfect experience of what it would be like to work in a marketing or advertising agency.
On top of all of this, we also have really inspiring guest lecturers who come from different digital agencies, and we've also had the opportunity to visit TBWA (a top advertising agency in Manchester), so all in all it's been so worthwhile, and I'll be mega sad when I finish!