Time to talk about exercise!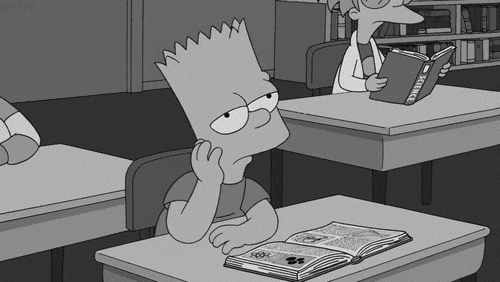 If you were anything like me in High School, P.E lessons were seen as more of an option rather than mandatory – no matter how angry the teachers got.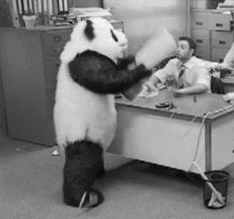 They would tell of tales of heart disease, diabetes and cancer all the while I stood there just: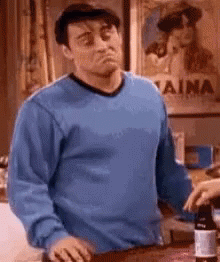 And yet, despite their failures, I now exercise as often as I can. So, gather around kids as it is time to tell of my tale of how I want from one extreme to the other.
Keeping active in general, is difficult. If it wasn't, we'd probably all look like the fake Instagram accounts with their acai bowls, weight loss teas and LIES.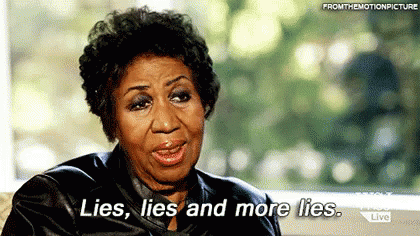 Anyway… my first piece of advice would be, in order to become more active you have to WANT to do it – not "need" to do it. And you should want to do it to become stronger, happier, healthier, etc not because you want to look a certain way.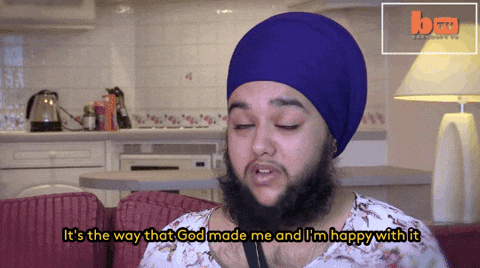 That's not me saying you HAVE to love how you look – but that you're allowed too.
When it comes to starting your exercise journey, you have to start off slow. You don't instantly have to join a gym and be pumping iron for hours on end. You'll just burn out and be put off for life. Just start walking, that's what I did.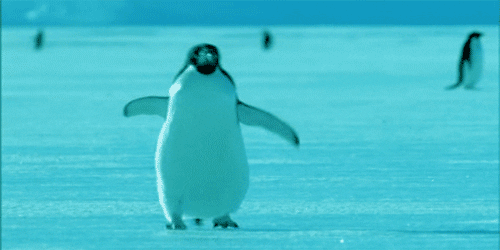 Try and find ways to add walking in to your daily life. Instead of catching the bus, walk. You don't even have to go all the way, walk half of it and then catch the bus. Or try and make it a fun activity by adding in your favourite music, finding scenic routes or taking a friend along with you.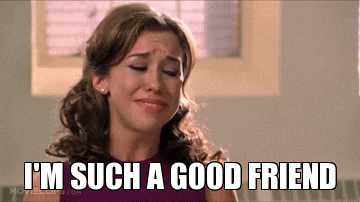 You may feel like this isn't doing anything – but it is. It is doing your body wonders and if you do for long enough and then suddenly stop – you'll feel the difference. And if you keep doing it, you'll WANT to do more – you'll crave it like a drug.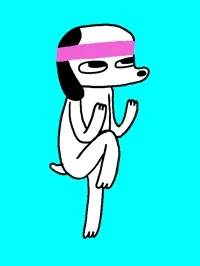 So, start jogging and then start running and then feel satisfied when you can walk up a load of stairs without feeling out of breath – that was my happiest achievement.
If you're afraid of people seeing you, do it at night like I did if you're brave (reckless) like I am.
But if that's just not for you, there are many other ways to add in exercise! Join one of the universities sport societies and clubs. Where you can play for fun or competitively if that's what motivates you!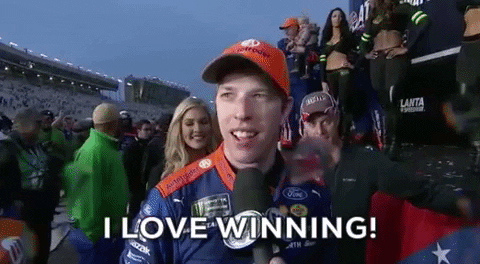 Or you could join some fitness classes where someone else can tell you what to do so you don't have to do any thinking, bring a friend so it's not so daunting. Better yet, you could grab a few friends and have your own fun by going to a local park and playing some of your own games.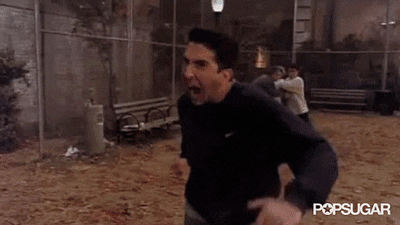 Or you could learn to do something like ski or ice skate or even swim! I don't even know how to swim so maybe I should do that.
Just remember to have fun and don't obsess over any irrelevant numbers like your weight, your waist circumference or the amount of time you spend exercising. You weren't put on this earth to look a certain way or to be an olympian – remember that.
Visit the NHS website for more information about the benefits of exercise.