Hello again! I'm writing to give you all an update on my year abroad so far.

I've experienced what winter time is like in Spain, if there even is one in Murcia? I also want to share details of the things that have helped me to feel settled to life in Spain and tell you about the places I have visited since my last post.
Oranges for Christmas
Walking around Murcia there are an abundance of orange trees that seem to bloom in November and so far, until now they are still hanging in their trees. I cannot describe in words how exotic it feels to walk pass orange trees daily. So, this Christmas felt even more special seeing Oranges as if they were baubles hanging from the trees. Just try not to get too confident whilst underneath an orange tree as they can fall of occasionally!
So, winter in Murcia. As it stands Spain has always been viewed as a sunny paradise throughout the year. Whilst, to some degree this is true, I have found that when it does get chilly, the houses in Murcia, built for the hot summer sun, does not sustain any sort of warmth what so ever *brrr*. In preparation for this I survived on hot water bottles, thick blankets and in the end buying a small heater for my room. Which I would most definitely recommend to anyone coming to Murcia for their year abroad despite the hot weather later. Stay warm folks!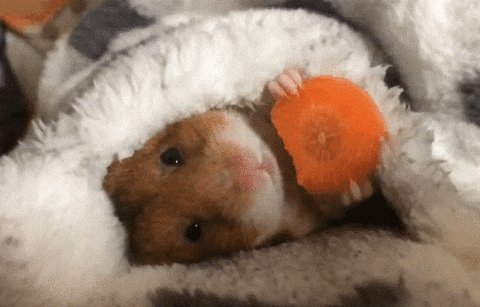 Keep exploring
So far, I still have not ticked off all the boxes of the places I MUST visit. This means Seville, Granada, Cordoba and or course the capital Madrid. Whilst I'm still going through my list here are few snaps from Alicante and Cartagena. I'm a firm believer that money can never buy you happiness, but like they say it can buy you a train, bus or plane ticket 😍
Home is where the heart is
As I mentioned in my first post, I was eager to start learning Flamenco and now I have recently started going to Flamenco classes! Through this has proved to be somewhat challenging from the begging due my inability to multitask *hand and feet all over the place*. My memories whilst on a family holiday, seeing a flamenco dancer on the streets of Seville *and how in awe I was* has encouraged me to keep going. And now I feel like I know a few steps or two to show off when I come back to the UK later this year! Not only these classes have helped me settle in, but also meeting different people from so many places. Including away from Europe such as the States and South America! As well as my Spanish flatmates being so welcoming and putting up with me trying to resolve their problems as well as mine with tea ❤. Basically, the photo below says it all:
Finally, I'm surprised at how much I feel at home here and I have adapted well to where I'm living. Including, getting used to dealing with situations that are out of my comfort zone. This has proved to be nourishing for my character and personal growth. I can't wait to see what more I will experience this year and the summery months that are to come 🌞.