We've all been there; the dreaded job search trying to find something that we're at least a tiny bit remotely interested in. And then, you finally come across a job description and you think: I could do that! But the one big barrier that's standing in the way between you and that job is the crippling thought of writing a CV.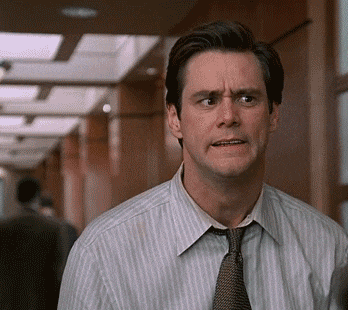 CV's can be time consuming… whether it be for an internship, a graduate scheme, your first proper job since leaving uni, or even retail and bar work you may choose to do throughout uni.
However, regardless of the job you're applying for, I'm here to offer three big tips that I promise will enhance your CV if you're stuck.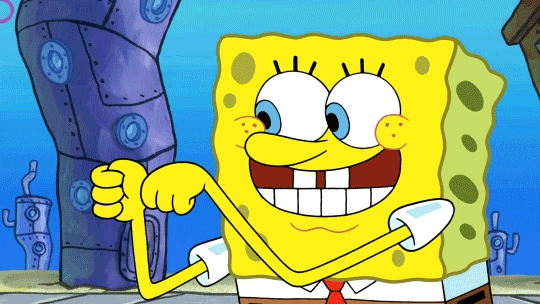 Have an informative and relevant opening statement:
This is soooo important. Put yourself in the employer's shoes: they have to read loads of CVs, and if they don't like the first few sentences they read, you can guarantee they're probably internally thinking "next!"
Look at the job description, are there any key attributes that the candidate must have? If so, you need to be able to work these into your CV. For instance, if the employer is looking for someone who has had experience within bar work and that applies to you, make it clear at the top of your CV.
Get across your personality in a professional way. Pin-point the experience/attributes the employer is looking for and try and make the employer aware of how your personal experiences fit the match they're looking for.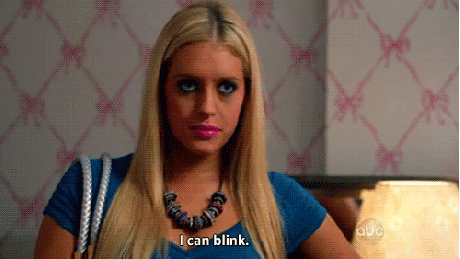 If you're lacking experience, do. not. worry!! Just show to the employer that you have all the key attributes they're looking for, but also show that you're ambitious and hard-working to gain experience from the role if you're successful.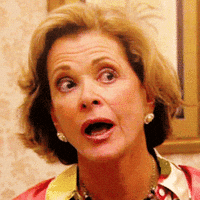 Probably my most important tip – be honest!:
I know it may seem like a tempting idea to say you got 10 A*s at GCSE or have 3 years-worth of experience in Project Management because nobody checks, right? Wrong.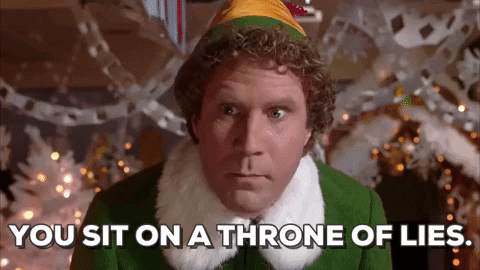 You may pass the CV stage and be invited for an interview, but then what do you do? Employers can spot a liar from a mile out. I always say to myself when writing a CV for a job I want: don't write anything unless you're happy to discuss it further whilst interviewed.
Plus, even if you did manage to cruise through the interview, once you got the job your colleagues would know straight away.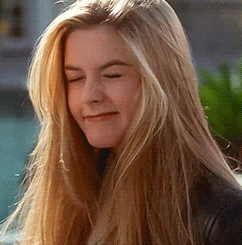 Play to your strengths:
A CV is the perfect chance to showcase your strengths and what you can do – don't hold back! If you're creative, make your CV creative. This would only work if you were applying for a creative role, but it's a great way of showcasing what you can do, plus stands out to employers. If you're highly academic, show this through the grades you've got at university.
Also, a bonus point for those who do any extra-curricular activities – you may not think it but employers love this! If you were tortured into doing the Duke of Edinburgh's Award through school, reward yourself and put DofE on your CV.
Maybe you're the captain of the netball team, or volunteer for Oxfam on the weekend, or teach kids football twice a week – add this to your skills section because it shows you demonstrate a variety of attributes such as teamwork, leadership, communication and responsibility, the list goes on.