Starting at Manchester Metropolitan University in September? Have no clue where to start when it comes to choosing which student accommodation you want to live in?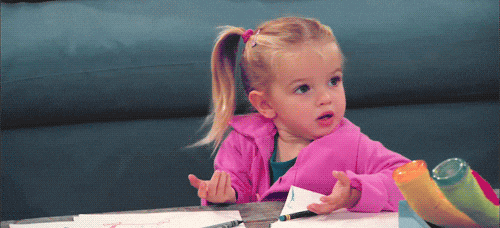 Then here is my run-down of a selection of Halls available that I know about personally or have had friends live in. Hopefully this can give you a bit more of an inside perspective of what it is really like to live in these places.
In my first year at MMU I chose to live in Briarfields Halls, these are located opposite the Student Union and a few minutes walk from most of the university buildings. That's the main pro right there, I could roll out of bed at 8:45am and still make my 9am lecture, it was ideal. What is great about Briarfields is that the communal space in the flat makes it feel more like a real flat than uni accommodation because in the kitchen there is also a sofa and television, giving it more of a homey feel.
There is also an ensuite option for those who dread the thought of bathroom sharing, but if you don't mind that then you can save some money and share a bathroom with 3 other students. Flats at Briarfields consist of 4 bedrooms, like I said before with either ensuites or a communal bathroom. If you are wanting to a quieter accommodation then it's a nice amount of people to live with but if you are looking for a livelier place to live with lots of people around then maybe this isn't the halls for you. Personally, I felt at the end of my time here that it would've been nicer to share with a larger group of people, but that's just my opinion.
Cambridge is a good choice if you are looking for a lively place to live, with a higher volume of people per flat of up to 10. With 10 people in a flat you're not likely to get much peace but the bonus of this is a nice mix of people and a very sociable setting.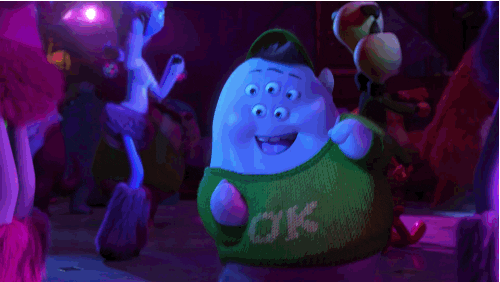 You would be sharing typically 2 bathrooms between your flats and flats have between 4-10 bedrooms. Each flat also has a large communal kitchen. It is nice and cheap in comparison to the other halls available and also one of the most central accommodations, a stone through from the campus.
When I was initially looking at accommodation I completely ruled out Birley because of the fact I thought it looked too far away on the map and I wanted to be really close to the campus. In reality, once you are actually living here you realise it isn't far at all it is only about a 15-minute walk to the main campus and is a great area to live in and if you are studying a health or education degree in the Brooks Building, it is less than a couple of minutes walk. Birley is a high standard of living and the prices do reflect this with it being the most expensive hall that MMU offer with flats and townhouses available.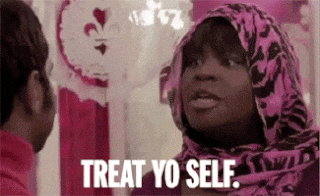 All the flats have 8 bedrooms and en-suites whereas the townhouses contain 12 bedrooms with a bathroom shared between 2 students.
The thing to remember is, that at the end of the day it doesn't really matter where you live. All the halls have pros and cons, just pick where you can afford and check that it fits any specific requirements you have and I am sure it will all work out.
Here is the link to the accommodation web page on the university's website to read details about these halls and all the other ones that are on offer!