Ahh writing a CV, the start of a VERY FUN process. But we both know that you want that job…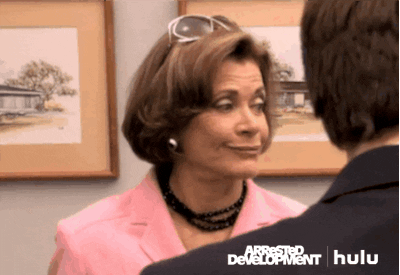 Well lucky for you, I am here to help. Especially since everyone else in your life as soon as you mentioned CV probably did this: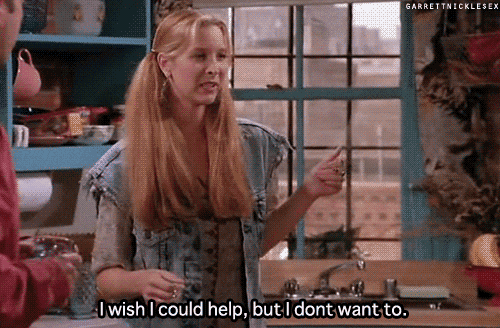 Now, not to brag, but I currently have two jobs and recently got offered a third which I politely declined.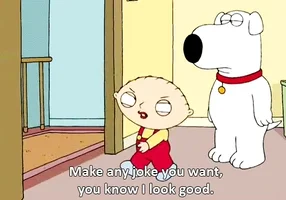 I feel like I must be doing something right. So, here is how I write a CV.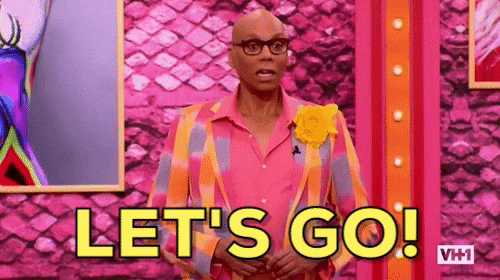 Firstly, just write your name. Simple. You now have your title – do not write curriculum vitae anywhere.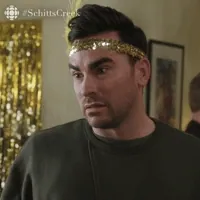 They know it's your CV so there is no need to waste such valuable space.
Now, hit enter and input your address. I'd say your full address isn't really necessary these days – just your town and country should be suffice but I always put my full address because it's taking up a line anyway.
Hit enter again and put in your phone number and again and provide your email address (a professional one please, if you don't have one – go make one. Don't even try to add puddin_pants@hotmail.com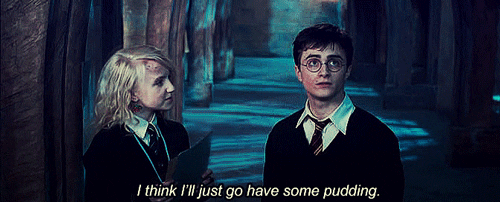 Now, a few notes on editing before we carry on… I'd recommend making everything we have already written a size 12pt as well as all further subheadings with everything else being a size 11pt. Anything bigger will waste space as well as look unprofessional, even if you don't have much to put – using a bigger font will not make you look better even if it fills the page.
Don't use any colours, don't use any special fonts (the default one is fine), don't embolden, italicize or underline.
Now leave a line (shock, gasp, horror, we have to at least make it look presentable) and provide a short personal statement. You should use this to give whomever an insight to who you are. You should tailor this (and your entire CV to be honest) to every job you apply for.
Provide qualities that make you perfect for the role you are applying for but avoid clichés like "hard-working" and "team-worker", not because these are bad qualities but rather these qualities won't make your CV stand out and shows a lack of creativity.
Instead, showcase these qualities by providing examples – show you're a team worker by saying you love sport, show you're a hard worker by saying you're studying at university.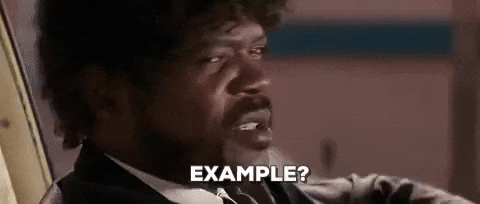 Now it's time to provide your experience and employment history. You need to do this in reverse chronological order. State your job title, employer and the dates you worked. Provide a line that summarises the role and then bullet point your key responsibilities and achievements!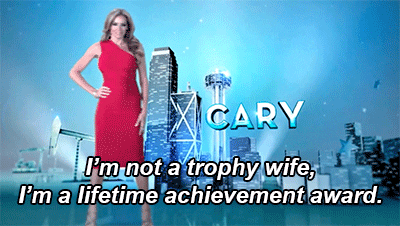 You then do the same for your education but instead of your responsibilities provide your qualifications – if it's a degree you could always add certain modules, assignments or projects that may be relevant.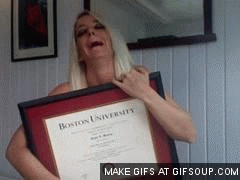 You can also add your key skills, hobbies and interest and references but none of this is essential, but if you need to bulk it out then add these in.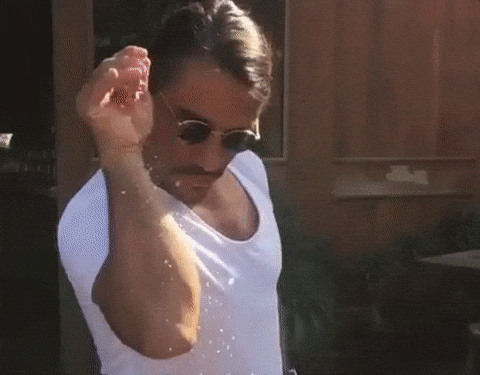 A standard size for a CV is two pages so I recommend when writing your CV to write as much as you can as long as it is relevant and then to proof read again and again removing anything that isn't necessary or is waffle. Then if you're under try and bulk it up once again and then proof read that and keep going around and round until it's perfect.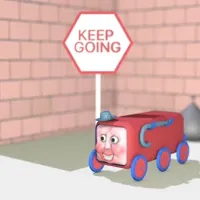 Another top tip of mine is make sure everything is relevant to the job – sure you have some achievements that are impressive but if it doesn't provide anything towards the job you may as well have left it blank.
If you're still struggling there are thousands of articles online that provide even more information, top tips and even templates!
Now hand in that CV and I hope you get an interview (if you don't, ask for feedback, NEVER GIVE IN.)