I might be biased, but I love being in Manchester.
One reason why Manchester is such a nice place to live, it is very easy to get around. Public transport consists of the easy tram, train and bus routes, so it is very easy to make your way around Manchester. If you have a car it would be even easier but let's not talk about driving right now 😦 All the good places in the city centre are fairly close together, so pretty much everywhere is within walking distance. The University is about a fifteen minute walk from the centre.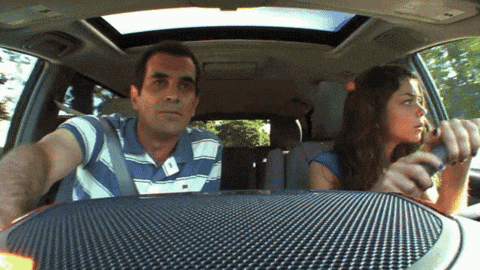 There are lots of great cultural places to enjoy. Manchester Art Gallery is a great place to visit, also you can get really nice pictures whilst you are there. People in Manchester are very friendly and open so if you are lost then be sure to ask anyone they will be very helpful!
The food places in Manchester are really worth trying out. Every time I say I am going to save money, someone suggests to go out to eat… it would be rude to say no 🙂 The brunch places are my favourite. The best places to go are Evelyn's Café & Bar, Moose café and Fress. There are many more brunch places, but these places offer great food, the prices are reasonable and they're all very easy to get to. Even writing this I want brunch right now!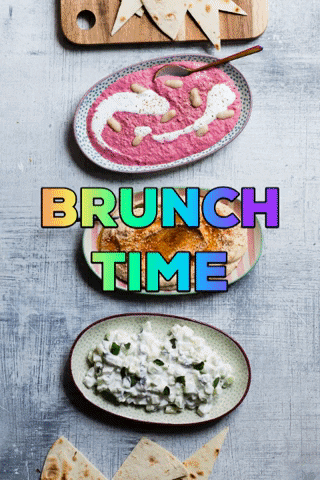 Shopping in Manchester is also great, there is the Arndale shopping centre where there are all your retail stores. Close to that there is Printworks where there are food places and there is The Vue Cinema. Around the same area, there is Exchange Square where there are a lot of food places such as Vapianos, Tampopo and Zizzi. Food is always very near so you do not need to worry about ever getting hungry, and if you're like me and only go out for the food then there are a lot of options!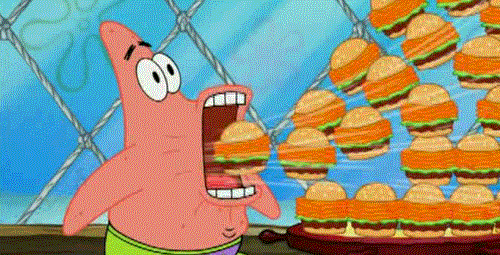 Around St Peters Square, which is about a ten minute walk from university, there is Central Library, where you can use the resources available to the public, also nearby there is Chinatown. In Chinatown there are several grocery stores where you can buy far eastern food that you can make at home. Or if you prefer to eat out there are even more food places to try, such as Try Thai, which is very popular and even serves a lunch menu, it's student friendly and the service is really good.
Overall Manchester is really a great place to live, the food is SO good, the people are so friendly, everything is close by and the time your spending is time spent well.
I really enjoy being in Manchester, where great memories are made.