Graduating this year and haven't got a clue what to do once you've finished?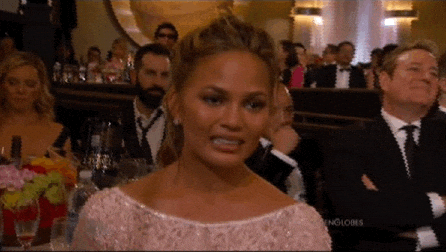 Maybe you went straight into work after graduating and are now realising you want to go down a different career path?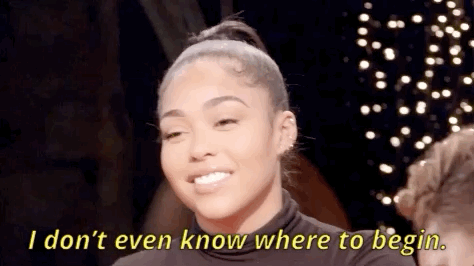 So you've come to the decision that a masters is the next step for you.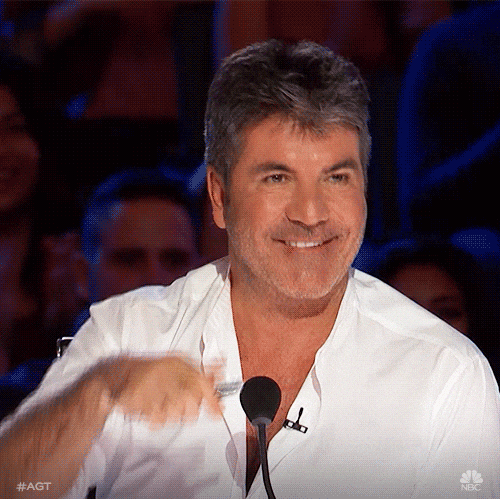 But where to even begin?! My first piece of advice whilst considering applying for a masters is weighing up whether you can afford to do one. This is so important. Although there is funding for a masters, it's completely different to your undergraduate degree. Instead of getting installments each term purely for living costs like you did in your undergrad, you can borrow up to £10,609 over the full year, which will be split in three installments. This can be used to cover anything such as your course fees, accommodation, living arrangements etc, but that is the most money you'd be able to borrow to last you the full year.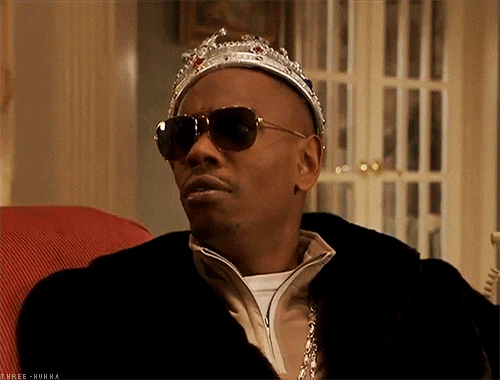 Since the courses usually start in September, I'd suggest giving yourself a good few months to prepare for applying for one and doing a lot of research into which course you want to pursue. For me, I was researching from the previous September that I was due to start – this gave me a whole year to save, plan and prepare.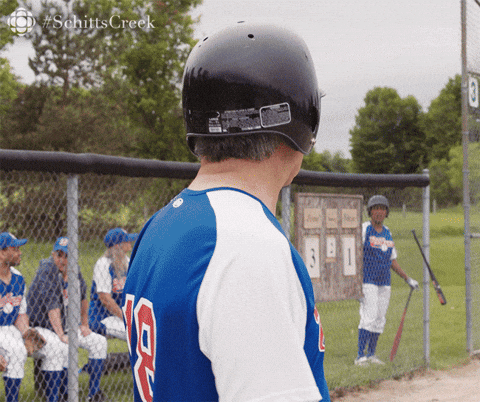 Choosing a course may be easy for some – for me I knew I wanted to specialise in marketing but didn't realise how much choice there was on offer at Manchester Met. Their Marketing Masters offering is split into 4 courses: Marketing Communications, Digital Marketing, PR, and Marketing with Creative Advertising.
When applying for the course you want, it's quite important to look at the modules they offer within that course. Could you see yourself benefiting from those modules? Do you think you'd learn anything different? As well as this, another big decision for me was whether the course was mainly exam or coursework-based. For me, I know I'm no good at revision, so coursework was the one for me!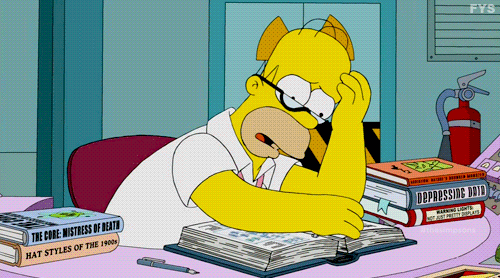 Once you've decided, it's like applying for uni allll over again. You need to write a personal statement about why you feel you would be suited to the course, as well as outlining your skills and how this course would benefit your future. However, some courses may vary and could invite you for an interview before they offer you a place, if this is part of the application process it will be outlined in the course information on the online prospectus.
Then, once you've been offered a place you will (if you need to) have to apply for student finance. This can be done all the way up until August-September when you start, but in my experience, I'd advise you to apply for it as soon as it opens (usually June or July). It's the same process as when you had to apply for your undergraduate student finance, but good news is you only have to do it the once!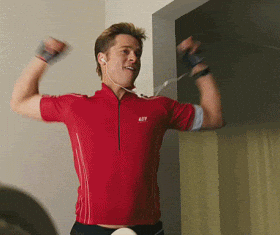 If you need any further advice about how to apply for a masters, tips for making a successful application, info on entry requirements and terms and conditions can be found on the university's website.