As part of my course Fashion Promotion (BA Hons), and the same with many courses available at Manchester Metropolitan University, you can choose to do a placement year. For those who don't know, this means that rather than going straight from 2nd year to final year of study, you spend the year working in a job related to your course. In my case this is a job in the fashion industry. You then return to university the following September to complete final year. I am currently in the process of applying for work placements for the academic year 2019/2020 and thought I would share some things that I have been doing to make myself more employable.
Firstly, I started by crafting a new CV. There is lots of advice on the MMU website to help build your CV if you have no clue where to start. I would also strongly advise booking an appointment with one of your tutors or the Careers and Employability Service at Manchester Met to get their opinion before sending it out, I found this very helpful and reassuring.
Something to consider when making a CV is the type of jobs you are applying for, for example on my course, tutors encouraged us to produce Creative CVs which express who you are as a person due to the nature of the industry.
Another thing to consider is tailoring your CV to different jobs roles/ employers, altering things such as the layout, design, fonts etc. You could also order your skills based on the role, focusing on skills you have that are most relevant and important to that employer.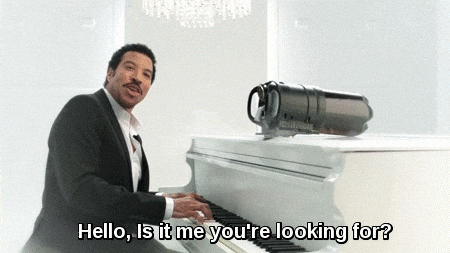 Another way to get across your skills is to write a cover letter; they provide the opportunity to introduce yourself and who you are. They also give you a chance to explain why you are a good fit for the job, getting into the specifics which relate to that role that you wouldn't have room to go into detail about on your CV.
Send one even if they don't ask for one, it shows you are a keen applicant and could make you stand out. Make sure to include not just why they should hire you, but also why you want to work for them specifically.
As well as having a CV and writing individual cover letters, I have also produced a website. My website works as an online portfolio that potential employers can look through to view my University work and individual creative projects.
You can list skills on your CV and explain projects in your cover letter but actually showing proof of these things will put you a step ahead. This gives them a further insight to who I am and what I can do. I include the link to this on my CV. Alternatively, you could put together a portfolio of your most relevant work and send it straight to them.
Finally, the best way to make yourself more employable is to get work experience/ internships. These are good to have on your CV and will give you great talking points during interviews. The experience doesn't always have to be completely relevant and you may have to be willing to do a bit of unpaid work, but remember that all experience is good experience.