After four years of university life I'm shocked but not surprised that the time has finally come to apply for a job and be thrown into the deep-end of adult life.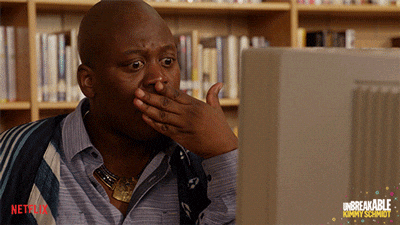 I'll admit I've been living in denial for a good few months because I didn't want my student life to end, however when I thought of the prospect of earning a wage and living the life of a payday millionaire (for about a week) I immediately changed my mind!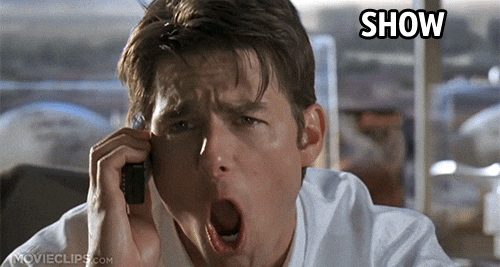 I'm hoping to go into a creative marketing role once leaving university, and I am starting to apply for jobs to begin before September.
With creative marketing, there comes a lot of stigma and pressure to be able to showcase what you can do – that's why experience is so important. So, during my time at university I completed a few internships; one at a marketing agency and a few producing marketing material for various companies. This will hopefully help me when applying for a job as I can show I already have some experience within the workplace.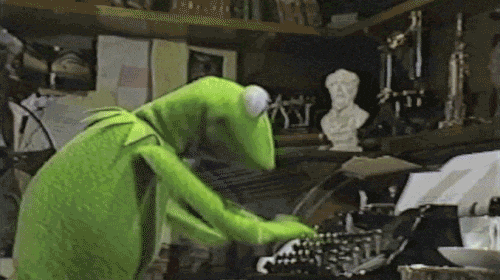 The good aspect of my course, which is MSc Marketing (Creative Advertising), is that throughout it has been focused on creating a portfolio of work and experience that I can take to potential employees to prove I deserve to work in the field I want to pursue, so with my internship experience, plus a portfolio, I'm set to showcase myself to a company for an interview.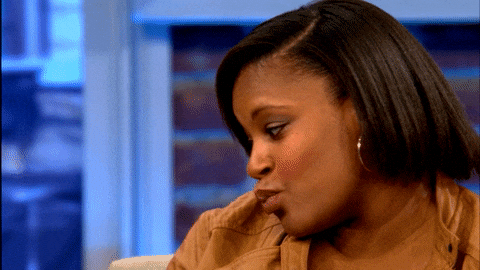 As well as a being given the opportunity to create a portfolio, my course has also featured many guest speakers from marketing and advertising agencies who have volunteered to come in and speak about their experiences. A lot of these speakers have been more than happy to connect with us on LinkedIn, which I have taken the opportunity to do so. The one thing I've learned from friends getting jobs is that sometimes it's not just what you know, but who you know, as an opportunity may become available at one of the agencies one of your connections works at. Without my degree, I wouldn't know as many fellow marketers and advertisers that I do now.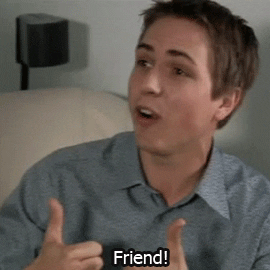 My course has also taught me a range of practical and theoretical elements such as market research, trends and insights, create a digital communication strategy, as well as how to write persuasively. Therefore, whichever role I go into in marketing, I have a wide variety of skills to use.