Once exams are over it's such a huge relief, although I ended up feeling like I had nothing to do. Going from studying all day to literally nothing was a big jump.
So I needed a job.
I thought that being in one of the largest cities in the UK, it would be easy to find a job. However, I found that this was not necessarily the case. Here is what I did, and what I would do again in the future:
Bar work: If I wanted a job at a bar (which was where most of the jobs were being advertised) I had to have bar experience – and despite working at a local pub before uni, I was never really put on the bar, so I didn't feel I had enough experience to work in a bar.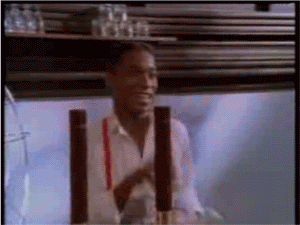 Supermarkets: I also tried applying to supermarkets, however I found that they rarely replied, and for some of my applications I still haven't received a reply, which was a shame because supermarkets seem like an ideal job for students, as it's often flexible work.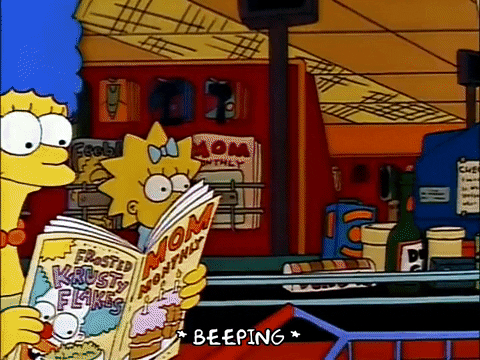 I looked on http://www.indeed.co.uk for most of my job applications, which I would definitely recommend, because as well as applying for jobs, it gives you ideas for what other types of jobs are on offer at the moment.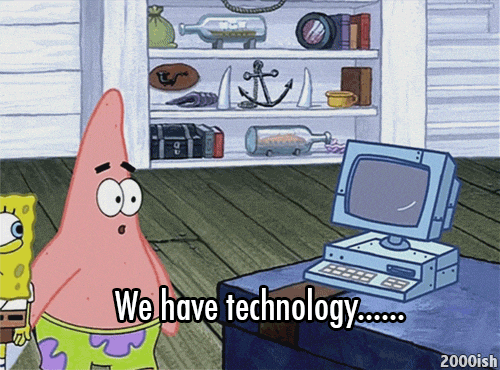 There are several Facebook groups that you can join, where different local bars or companies advertise to prospective employees. One such group I have joined called "Manchester's Bars: Permanent Hospitality Work Solutions", which I would definitely recommend.
In terms of managing finances over summer, it's very easy to enjoy the sun in a beer garden until September.  I've found that keeping busy has meant that I've avoided spending money through boredom – such as online shopping and getting take-outs.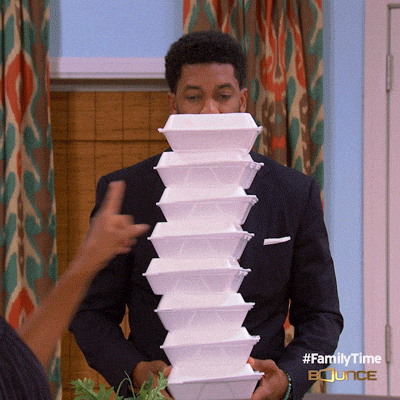 Now I've had more free time, I have got really into cooking, and doing this from scratch and not being lured into the take-out trap has saved me a lot of money so far. I don't mind spending an hour or two on a dinner, because I have the time to spend.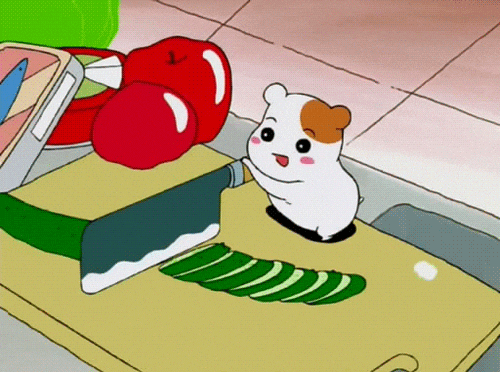 Over summer, you are bound to spend more money than at other times of the year – as I'm typing this I've just come back from the Parklife Festival, so I'm probably not the best example of saving money.
Just enjoy your Summer and spend savvy!