A lot of students experience what is referred to as 'second year slump' coming back to University in September. This is a result of losing momentum after a long summer and realising that you can no longer have the 'this year doesn't count anyway' attitude that everyone is guilty of in their first year. But now I've made it to the end of second year I can reflect on the highs and lows of the year as a whole.
First off for the things that I enjoyed. Something that was great about coming back to Manchester in September, after a summer at home, was how much it felt as though I was coming home compared to the daunting start of first year. There were still the nerves and excitement of a new place to live but without the intimidation of a whole new city.
I also enjoyed my course a lot more this year. My particular course (BA (Hons) Fashion Promotion had some changes made to it for my second year, this is an example of how Manchester Metropolitan are constantly striving to listen to the feedback of students and improve. A major difference this year was that the course leaders changed the structure of the units so that we were only working on two units at one time, as opposed to four the previous year. This made the work load and deadlines much more manageable for us all. A highlight of this uni year was also a particular unit called 'Going Live' in which we had the opportunity to receive feedback from designer Matty Bovan which was an amazing experience.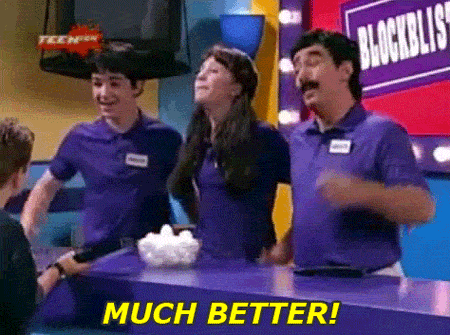 Now onto what I didn't enjoy so much. Even though I just said how much I enjoyed the changes made to my course, there was still a significant surge in work load in second year. With the increased work load and a desire to improve my grades from the previous year came increased levels of stress, so that is something to prepare for going into second year. There was also the feeling of time moving quickly and the thought 'how on earth am I in my second year already' which isn't a great feeling at all. A few times I found myself wishing I was back in stress free first year again.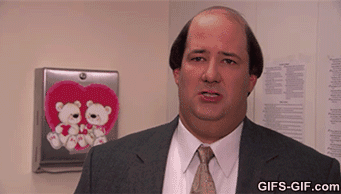 Second year also signals the time to start setting up for the dreaded final year, choosing your options and considering what experience you may need before graduation to make yourself more employable coming out of the other end of your degree. These can be overwhelming decisions that you don't feel ready for, but remember there are people at the university who can advise you and support you with this if you do get stuck.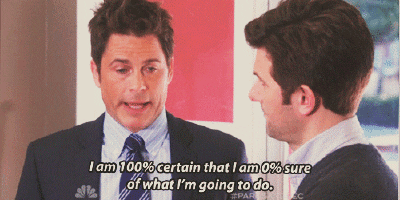 Overall, despite the apparent risk of 'second year slump' I would definitely say that second year of university has been my favourite so far.