During my gap year I thought a lot about what I wanted to do after my time at university, I knew exactly what subject I wanted to do but I didn't know what field of work I wanted to pursue in after my studies, so this is what I did:
My overall career plan is to teach English abroad, I knew I wanted to do this, so one the main thing I did was RESEARCH on how I could achieve this goal!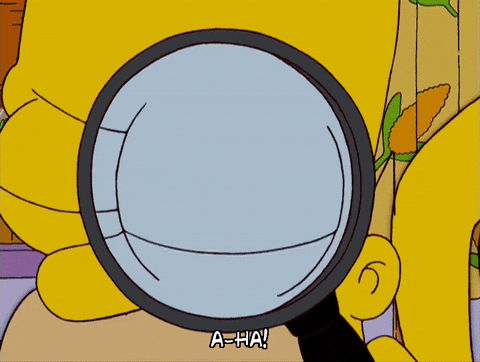 Research, research, research, I cannot stress that enough, I started by looking at what requirements I needed to teach English abroad and every single website I saw mentioned I needed a bachelors degree. The degree could be in any subject but I needed a degree and also a TEFL Certificate (which I am going to study for separately). The more I did my research, the more I found out. I also discovered that the more work experience I could get the better the pay could be.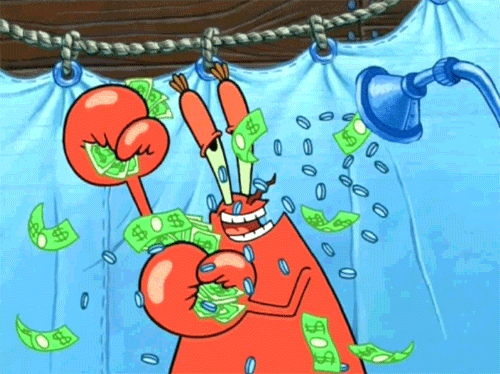 I am currently studying BA (Hons) English , I chose it because I wanted to do something I knew I was good at already and something I know I will not get bored of. Even though I know that there are degrees available in teacher training, I know I will not enjoy it as much as I do with English.
Studying English also gives me some alternative options to choose from if for any reason I decide that I don't want to teach English abroad. I may really like it because I always got the best grades in English during my time in school and Sixth Form. The best advice I could give is choose a degree that you will know you will enjoy and excel in then you can go on to the next step.
In my case, the next step is to get the TEFL certificate. For this you have to do a set course and when you're successful you then can join a company and pick what country you want to work in. They will give you their services and explain how the company works, during this time you have done your degree and are working towards gaining the certificate, which takes around 3 months to gain and after that you will be able to Teach English abroad. When you are at university if you are unsure about what you want to do next please talk to your tutor or the Careers and Employability team. They are very understanding and helpful and very reassuring!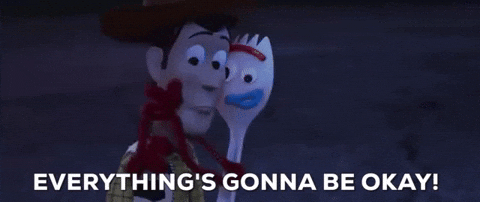 My career plans may be different from yours but if you don't have a plan it's ok! You have time to think and see what options you have.