To be completely honest before university I was in a rut, my boyfriend dumped me, I'd fallen out of love with acting and I worked over forty hours a week at a mind-numbing job. Sound familiar?
I was desperate for the fresh start and creative focus that university gave me. Coming from a small town of familiar ghostly faces I was bored senseless which is funny now as I love coming home. But what I have enjoyed the most from my first year at university is being taken seriously as a writer.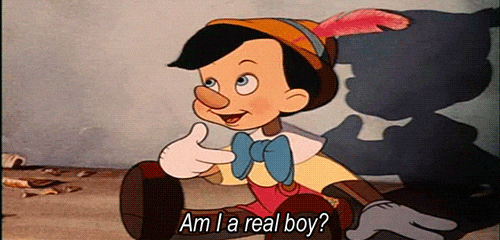 The workshop focus of my BA (Hons) Creative Writing degree means I have constant feedback from other writers to develop my work and own unique style. These sessions have also helped me to get over my fear of sharing my work with other people – although having it read out loud always makes me cringe. I have found regular workshops have really helped my output of material and ideas as I'm the type of person who really needs a goal or I'll just procrastinate ALL THE TIME. Turning a life long hobby into something I do full time has not been without its challenges – crippling self- doubt, the almost endless process of editing and not getting in my head when a piece flops.
As part of my first year I have not enjoyed living in student halls. I'm sure most people have had a much more pleasant experience, ultimately its luck on who you live with. I know people going into their third year living still living with all their flat mates from halls which is amazing! I would encourage new students who feel the same as me about living in halls to branch out and join societies, as well as trying to socialise with people who live in other flats in your accommodation. Joining the rock society I met one of closest friends from university who also happened to live in my accommodation.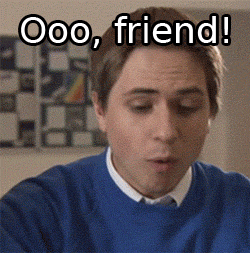 I would also recommend inviting your course mates to do things outside of lectures.
Talking of societies JOIN ONE! Pole dancing is something I never imagined I would ever do. But its given me much more confidence and physical strength which my anemic body is incredibly grateful for. Despite the up and downs of the year I have definitely enjoyed the creative development and independence my first year of university has given me.