Since breaking up for the summer I have been thinking a lot about what I want to achieve during my next year of university. The time at university goes by really quickly, and next thing you know you're already starting the next year so I have decided to make some resolutions to make the most of my time.
My first resolution is to get my coursework done earlier or at least prepared earlier than the due date. Even though I've done well in my coursework I feel like I could do better with more preparation and planning and aim to achieve a higher grade.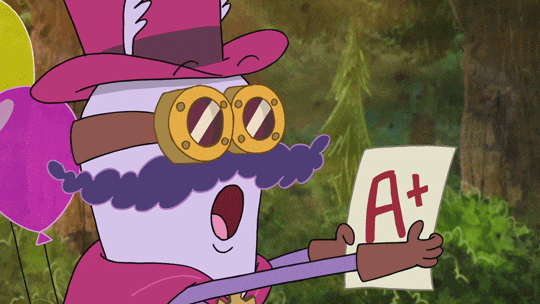 Another resolution I would like to achieve is being more prepared for my exams. I was a little overwhelmed this year, so I would like to be more prepared and less anxious, I want to do this by trying out past papers and doing questions and asking the tutor what I can improve on.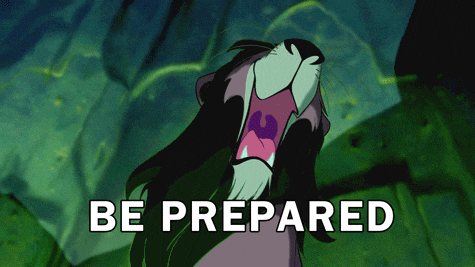 My next resolution, I would like to spend my spare time in uni catching up on missed lectures and doing my notes instead of doing something I shouldn't be, even though it is very tempting. I want to be able to get my work done then I can relax and do what I like, instead of leaving it to the last minute and feeling very stressed. Every uni student knows how hard it is to say no to eating out or doing something other than work but I'm going to try.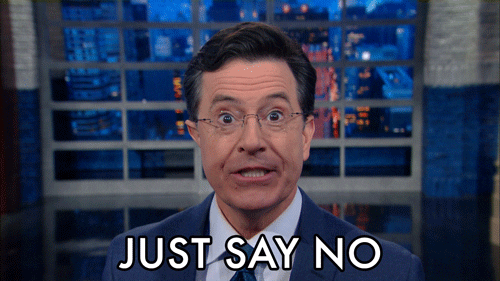 Getting up and going to all my lectures is actually a very simple task, but I struggled with it a lot during my university life, especially my dreaded 9am lectures. I struggled the most getting out of bed during the colder months because you just want to stay in bed. This September I am going to make more of an effort to attend every morning lecture, even if it is hard, I want to be able to try and be there and get work done. I feel like this resolution is going to be the most challenging for me since I really did struggle with it but hopefully I can do it!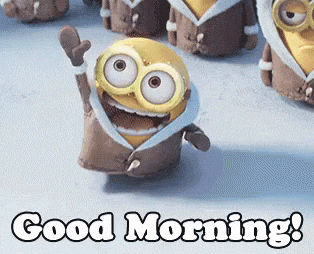 I don't know if I will succeed with all my resolutions but hopefully I will stick to them until they become a part of my routine.