Going to university is an exciting time, with a unique opportunity to make many new friends. Whether you go to a university the other side of the country or locally, there will be a whole range of new people to meet. However, while all this excitement is going on, sometimes people struggle to keep in contact with friends from home.
When I came to university, I was in a completely new city, miles away from home and all my friends. We were scattered around the country at different universities and some stayed at home. It actually made me quite sad to see us all so far away from each other on the map. A lot of these people I would see every day at school but now I knew I would probably only see them during the holidays, it was strange.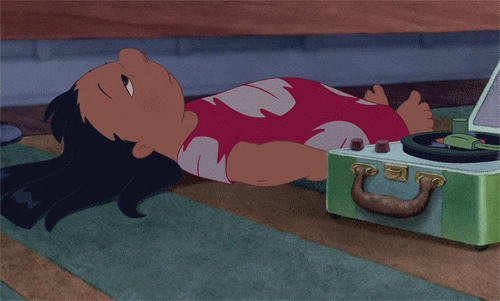 Although I was keen to meet new people and make friends, I also knew how important it was to ensure I stayed in contact with my friends from home. Distance and lack of funds makes physically seeing them complicated and unfortunately rare.
Despite this obstacle, we are lucky enough to have access to technologies that make communication easier than ever. Social media and texting, means they are never that far away. I can regularly message my friends to see what they are up to and we can update each other on our lives, as well as the odd FaceTime. Setting aside time to pick up the phone and call someone rather than messaging really makes all the difference and allows more meaningful communication when seeing them isn't an option.
However, if possible it is also nice to plan to meet up with them, whether that is going to visit them or them coming to you. Remember that effort works two ways.
What I found was best for me and my friends was to try to arrange to visit home at the same time as them so that we could be there together. Selecting dates when we were both free and not so busy with work and booking in advance, so that we had that time to look forward to it, breaks up the time between holidays when we would all be at home.
It is so easy to lose touch with people when you aren't around them all the time, but it is also such a shame and shouldn't be done lightly. I hope this advice is useful, but everyone and every group of friends is different. One thing I believe applies to everyone is that effort is key.