Having just finished my second year at Manchester Met, it seems crazy to think about who I was before uni and how much my life has changed since then.
I moved into my uni halls on the 16th September 2017 and I was so apprehensive. Uni was a huge step into adulthood and I didn't think I was ready. I remember as we were driving into Manchester, with all my belongings stuffed in the back of our car, feeling very overwhelmed.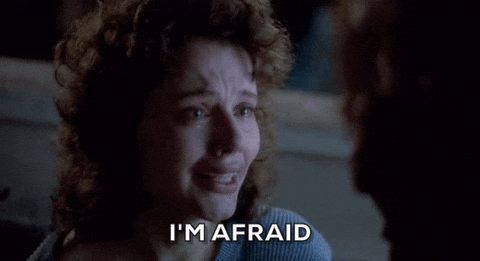 As we arrived at my accommodation, I was shaking. I unpacked my stuff from the car into my flat (which took a while because I'd chosen the top floor to live on for some reason). But let me tell you now, within about 45 minutes of arriving at my halls and unpacking, my fears had disappeared. It was a new adventure.
Waving my parents goodbye I watched them drive away. I didn't feel sad about them leaving me, I was just so excited to start a new chapter.
I knocked on the door next to my room to say hi to one of the girls I'd be living with and we had a coffee and chatted about all sorts.
That night, everyone in the block of flats went to one living room and we chatted and got to know one another. All the stress and confusion stopped as I spoke to everyone, because we were all in the same boat. Later on we tried to go clubbing but as none of us were actually from Manchester, the 16 of us ended up just walking around, being totally lost and ending up in a pizza place at 1am. What a night!
My advice for anyone moving to uni in September is to just remember that everyone is as nervous as you are, no one is moving out and thinking 'it's all going to be fine' because it's so unknown.
I'd also suggest joining one of the Facebook groups for the uni's accommodation so you can find your flatmates in advance and chat prior to moving in. Everyone in my block of flats had found one another on Facebook and we were all chatting about when we were moving in, which helped me as I knew what they were like before I'd even met them.
Embrace the adventure and just enjoy it!