Before I started university, I was really worried and anxious about it. I didn't know if I would like university life in general, if I would enjoy my course or if I would be able to make new friends, but it is a lot easier than you think and remember everyone is in the same position as you.
My number one concern before the start of term was not being able to make friends. I took a gap year so I was a year behind my friends from college, which only added to my anxiety. I shouldn't have worried though as I made friends easily in my lectures and seminars. You can also make friends if you work as an ambassador or during any other work opportunities at the university. Now I find it much easier to make new friends and I feel very relieved!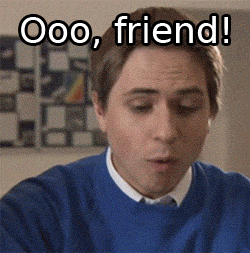 Another concern I had was whether I had made the right decision about my course. I was very certain that I wanted to study English but as I am the first person to go university in my family I didn't have that many people to talk through my choices with before I started. After my first year though, I feel as though I made the right decision and I am very much happy with my choice.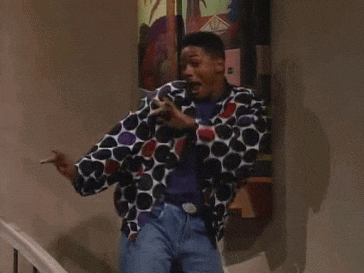 I'd also worried about the assignments at university, as at my college we'd only had exams. Referencing my work was completely new to me but one of my modules had a referencing workshop I went to which taught me how to reference my assignments correctly and was a big relief. The atmosphere at university is a lot more relaxed, the workload is a lot at times, but you can do it. I found that in my foundation year there was a lot of support, which was very helpful.
I think before you start university you have a build-up of anxiety but this is normal, as everyone is nervous to start something new. Remember, everyone feels the same as you!