I'm going to start this blog by saying I have NO IDEA what is going on.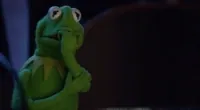 I am lost, scared and confused. Honestly, if you have come to this blog looking for advice, help or guidance then RUN.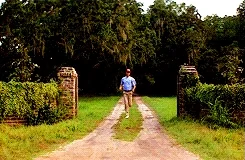 This blog is not here to help but rather a physical version of what my mind is currently doing. Crying.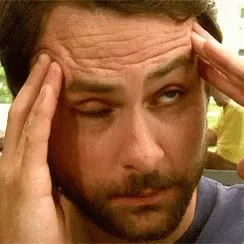 I am determined to go on this year abroad but my GOD I have never had so much to do in my LIFE. The only reason I am still surviving this never-ending parade is because Taylor Swift has a new album coming out, so I've got to keep it together. For her.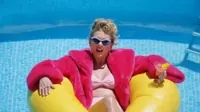 You know, I haven't even started packing for my year abroad. Is that irresponsible? I'm only leaving in fifteen days; do I need to start? Honestly, I have no idea, but it doesn't feel like I need to yet because I still need to wear most of my clothes and use all my stuff here, right?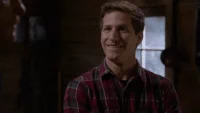 And even though I haven't even started packing yet, I have already done so much to aid packing. I've had to buy another suitcase so that I'd have enough room. I've had to buy a suitcase weight measure thingy so that I don't go over the British Airways weight limit. Which also reminds me, I've had to do hours upon hours of research into the airlines. The weight limits, the charges for extra baggage, baggage allowance, does my baggage just get transferred from plane to plane or is that my responsibility? Are you bored? Good. Because this has been my LIFE.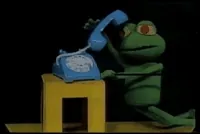 Anyway, even though I seemed stressed, which I am, I still feel confident I can do this. My host university had an entire page dedicated to it. The only thing I won't be bringing is some bed sheets because who has the available space? Not me. It's America anyway – there will be a Target somewhere. Maybe I'll just take nothing and when I arrive just go straight to Target, you know? Become a part of the American culture. It would make things so much easier.
I had an entire debacle over how am I meant to get my desktop to America. Ship it? Surely, I can't take it in my luggage? Should I buy a laptop? Can I afford a new laptop? God knew this was too much for me to deal with so he just broke my desktop for me so that my only option would be to buy a new laptop.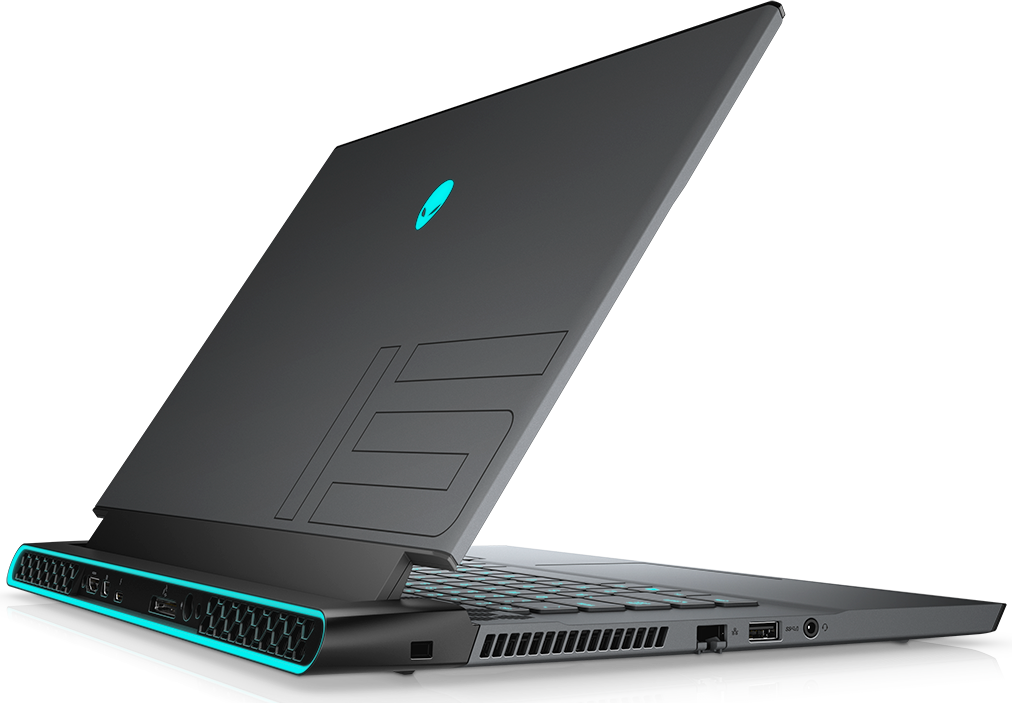 Isn't she beautiful? Her name is Dr Meredith Grey because when I was searching for laptops she was screaming this to me:
How could I resist?
Another problem isn't even to do with what I can bring but rather what I can't. How am I meant to leave all my teddies and Taylor Swift merch?
How can I leave this beauty behind?! HOW? My new room will be so plain and unloved 😦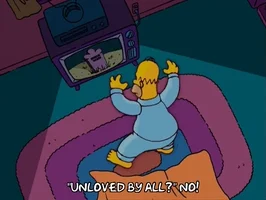 I hope this blog helped you realise what to pack and what not to pack. I am now going to go start packing because writing this blog made me realise I can actually start packing all my winter clothes because I won't be wearing them anytime soon. ADIOS.