New room
My favourite thing about the first week of term, which applies to not only first year but every first term, is the new room. I love the whole unpacking process and finding everything a place in my room – not that it ever stays that way for long. Make sure you bring a few things to make your room feel homey and not just the essentials, as it's nice to make the bare space your own. I like to go and buy some plants and put a few photos up; they make my room feel complete.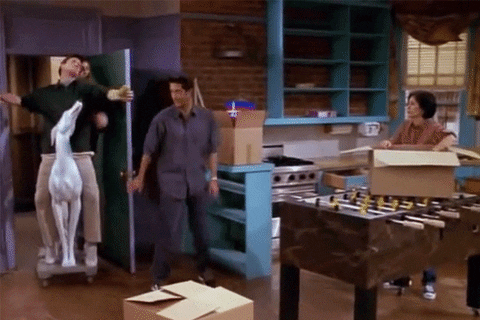 Meeting people
In the first week of term you will meet many people, you've got the people in your accommodation, people from your course and just in general people all over. There will be many names and lots of faces but it is exciting to meet all these new people and there are rarely other times in life when you'll be in a situation like this again so make the most of it.
The nights out
Of course, first week is also 'Freshers Week', a time famous for sampling the nightlife your university has to offer. There is so much going on this week that you certainly won't be bored. With club promoters scattered all over handing you leaflets you will have plenty of options.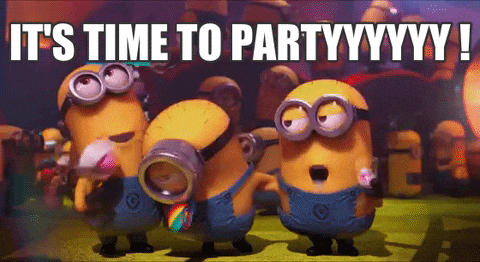 Freshers fair
Freshers fair is a must, have a walk around and see what is on offer. It's full of freebies and great deals, there is always free food so that's worth the trip anyway. Also, it is a great place to browse all the clubs and societies the uni has to offer, which is everything under the sun. You can sign up to something you already know you are good at or try something completely new, why not. So grab your new housemates or wander down alone to campus and take a look around, it's great fun.
Lectures and seminars
Sounds strange to list the lectures and seminars as one of my favourite things, but actually the induction lectures are usually quite fun. You hear about everything you're going to be up to in the first term and beyond and it can be really interesting and informative.