I remember the first day I started my course at Manchester Met more clearly than what I was up to last week. My brain only consisted of questions, such as had I got the right date? Would I be able to find the room number my first lecture was in? But most importantly, would I make friends?! As you can imagine, I was a bundle of nerves.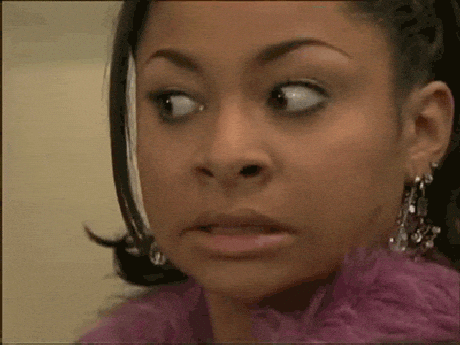 My nerves were immediately calmed when I arrived at the right room and sat next to a girl who looked of similar age to me. We chatted and instantly got on, and this girl is now one of my closest friends at uni.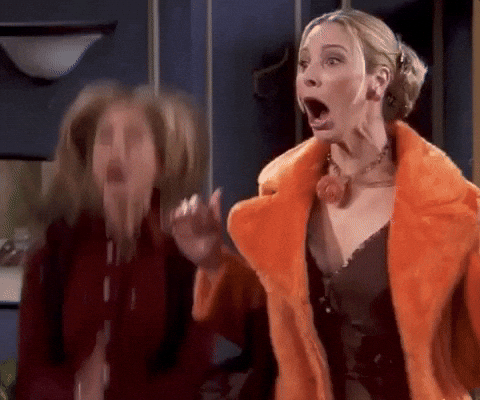 Another thing I worried about before I settled into uni life was would I actually enjoy living in Manchester?! I had visited the city numerous times before so knew my way around a little bit – but visiting a city is completely different to living in it! Looking back, I realise that change is a really good thing. It pushes us out of our comfort zones and allows us to do some incredible things that we normally would shy away from. Manchester is an amazing city to live and take advantage of, not just the culture and nightlife opportunities it offers, but also career-wise too.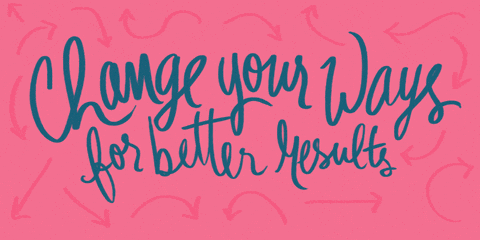 One of the main worries of mine was would I be able to complete and enjoy my course? Many people had told me to mentally prepare for a masters, as it was completely different to an undergraduate course. They all used to tell me it was like three years of uni rolled into one and jeez they weren't wrong! However, I have to say, the sleepless nights, living in the library for about six months, enough energy drinks and water to flood a village (and probably enough tears too!), it was all worth it.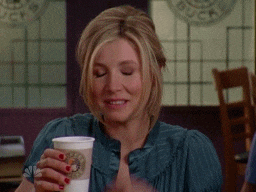 The money situation was also one of my top concerns. Was university going to be worth it? Should I have just stuck it out at my old job that I absolutely hated? Although this year I had to make many sacrifices financially (i.e. clothes shopping bans, occasionally refusing to go to social gatherings etc.), I put those things aside and now I have a job that I have always wanted and I couldn't have done that without going back to university. What I'm trying to say is sometimes you've got to make sacrifices to come out better! (Although those shopping bans WERE difficult).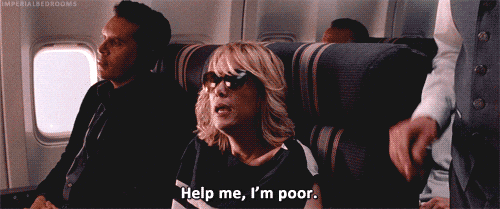 I think the main thing to take away is that worrying before starting uni is natural, whatever that may be about. Whether it's leaving your family and friends behind, whether you'll enjoy your course, living in a new city etc. Everything is a learning curve and you'll look back and think "why was I so worried about that?"