I know starting university can be a very stressful time especially if you had to go through clearing and find last minute accommodation, here are five tips I wish I had known before starting my course.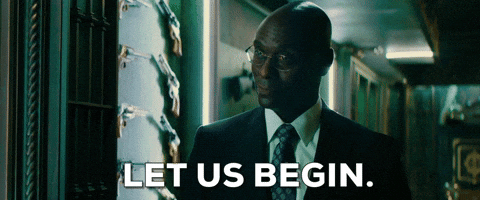 Don't buy books if you don't have to. I'm an English student so there was a lot of reading to do but I made the biggest mistake buying books that I didn't need. I would say wait and see which books you need for exams or assignments and then buy them. Some books may be provided in the public library or the university library and there are online resources too.
Attend your lectures and seminars. Even though I know this is pretty obvious, it can be hard to go to a 9am lecture or seminar especially in the colder months. It is good to go in the first term as your tutors will discuss what is expected throughout the course and talk about upcoming assignments and exams, which is useful to know.
Get the reading done beforehand. If your tutor is telling you to do some reading then do it, at university you are expected to work independently so it's your responsibility. The reading can also be beneficial for your exams. When exam season comes, you already have your notes and you won't be as stressed 🙂
It's ok to be by yourself. At university, your friends might have different timetables or the friends that you have on your course might have other priorities. Having time to yourself will allow you to get work done so that you have free time during the evenings.
Meet deadlines. You have to make deadlines a priority. The assignments you hand in may be from 500-2000 word essays, so if you know you have a deadline make sure you have the assignment done at least a day before. This gives you chance to review your work and if there are any problems, you can fix them and still make your deadline.
I hope these five tips help you survive the first term of university. The first term can be stressful but remember everyone is in the same boat as you, so it's ok to feel nervous and anxious. Make sure you get your work done and hand in your assignments on time but most importantly make sure you have fun!