Over the years, September has always been an important month for me. Whether it was the start of a new school year, starting university, and now it's even more important as it's the month I officially started my first graduate role after (finally!) finishing my masters.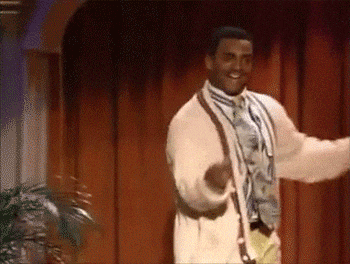 Whilst I was studying my masters, I decided to keep an open mind when applying for my first proper full-time job. As I'd previously worked for quite a few companies whilst doing internships, I started to get a feel for the type of role I'd be most suited and happy in. I was aiming for a creative role that would allow me to be versatile in the way I carried out work. I also wanted to work somewhere that was fast-paced and would give me the chance to progress within the future.
Little did I know I'd find my future role on a course unit called Live Client Brief. The main aim of this unit is to work as part of a group to gain industry experience. Each group is assigned a real-life client who they produce a brief for to help them with their business. We had a variety of clients this year – one big one was Manchester City Football Club!
My client was a yarn company in Blackburn that were looking to increase awareness through marketing. After a long few months of group work, we finally presented our report and presentation and the client loved it. I had been the client liaison in the group so had built up a good working relationship with my future boss. Therefore, when the time came, he approached me and offered me a full-time job to implement the marketing strategies we had outlined in our report. It was a no brainer, I had to accept!
The main aim of this blog post is to say that you may come across opportunities that you'd never even thought of. I didn't ever expect to be in the role that I am now, however Manchester Met has offered so many amazing things in the one short year I've studied here – it's up to you to grab those opportunities when they come along.