Although the primary reason to go to a university open day is to see the campus and hear all about the course you're interested, it is also so important to get a feel for the surrounding area. Manchester Metropolitan University is quite obviously based in Manchester, but where exactly? The campus is right in the heart of the city and this is a major selling point for a lot of students. So, while it's important to know what you're studying it should also be a priority to see the city where you'll be living.
Open days are the perfect opportunity to explore of the city. So, after you've had your fill of course talks and accommodation tours, dare to go beyond the campus and have a walk around. Here are a few suggestions of things to do after your open day.
Shopping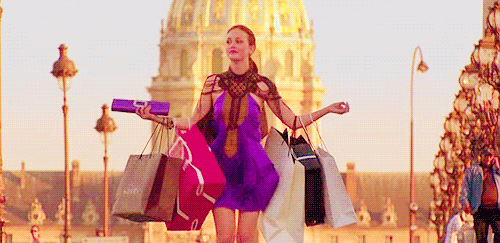 Manchester is well known for its shopping scene. If you want to go all out, the famous Trafford Centre is just a short bus ride away and is the second largest shopping centre in the UK. For something a bit different the Northern Quarter is the place to be, with a wide range of independent stores and thrift shops. It is also the artsy place in town with lots of street art and quirky buildings.
Food and drink
If you need to refuel after a long day of exploring the uni and want to find somewhere nice to just chill out for a bit there are plenty of options. Close to campus, there's no shortage of cafes and restaurants. My top food suggestions in town would be Teacup Kitchen and Wilderness in Northern Quarter.
Get a bit of culture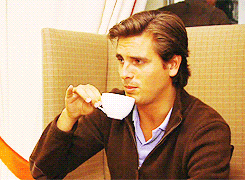 Looking to soak up a bit of culture? Manchester has a number of museums and galleries. For art lovers, the best galleries to visit are the Manchester Art Gallery and the Whitworth Art Gallery. Or if art isn't your thing there's the Museum of Science and Industry, the Imperial War Museum as well as the National Football Museum.
Most importantly, my top tip for you is when you're walking around, make sure to take in your surroundings and ask yourself, 'Do I want to live here?' Experience the city, get a feel for the 'vibe' – sorry that's cringe but there is no other way of putting it. Then if all the factors line up – the 'vibe', the uni, the course – then Manchester Metropolitan is the University for you.