Hello! In this post, I will be sharing some moments from my open day experience. It has suddenly occurred to me that I have been a student for nearly five ENTIRE years (how did that happen?) and I have been getting all nostalgic thinking about the first moments when I began my uni journey ❤️ Also, reflecting on my open day experience and how it helped me finally decide on committing to study a degree.
Indecisiveness
For me personally, I kept changing my mind over and over again about what I wanted to study and asking myself do I really want to study a degree? Do I actually want to study this subject? Where will this degree take me? And so, going to an open day and getting a real flavour for what I could get myself into was incredibly handy when making a final decision. However, I get how overwhelming it can feel…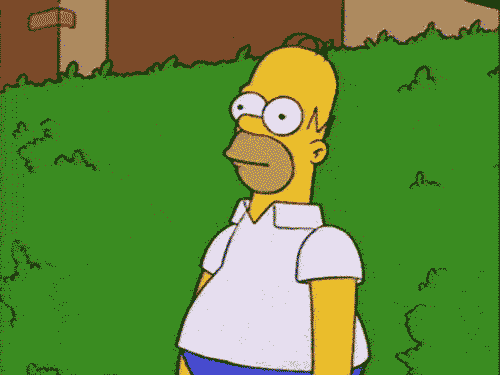 THE Open Day
After getting up from my warm bed that I'd burrito wrapped myself in, I made my way with my amazing mum early in the morning to the train station from my sleepy town. As soon as we arrived at Manchester Oxford Road (closest station to Manchester Met) we got a coffee and began walking down busy Oxford Road!
We signed in and were greeted by lovely staff and asked where I needed to go for an introductory lecture on the subjects I was thinking of pursuing. Walking to where I was supposed to be it was surprising to see so many other students and I couldn't help but think of a new question 'Can I see myself studying in Manchester?'
After gathering more information about the courses I was considering (Languages, Philosophy and English Literature) I then went to find out more about student life, societies and did a campus tour as well as an accommodation tour on the day.
After plenty of breaks, refreshments and lots of interesting chats and helpful advice from the tutors, what my mum and I did do afterwards (that helped my final decision) was to have a bit of a wander around Manchester. This gave me a feel for the city and helped me decide if I could see myself living here. Good morning MANCHESTER!
What I would do next time
However, despite attending the useful introductory lectures and helpful taster seminars that helped me to finally choose English Literature and Spanish combined honours 😊 what I could have done was prepare myself with more questions to ask the tutors. Also questions to ask current students about how they prepared for uni life.
Overall, I had a terrific day! Definitely plan what you want to see beforehand. You want to make the most out of your day so don't hesitate to ask questions. Staff are there to help you out and you never know how eye opening a conversation with a tutor or student could be to help you out with all that decision-making 😊
Good luck deciding and have a fun open day ❤️