Around this time of year, many students will be completing their UCAS applications and apprehensively waiting to hear back from universities across the UK. The UCAS application process appears to be a lengthy and quite complicated exercise, but with a few simple tricks, your UCAS application doesn't have to be.
My first tip would be to make a start on your application way before you need to. A lot of the stress associated with UCAS applications is the deadline, however the sooner you get it started, the sooner you can get it done and focus on your A level subjects. The hardest part of any application or project is actually starting it, but once you have, the rest comes almost effortlessly.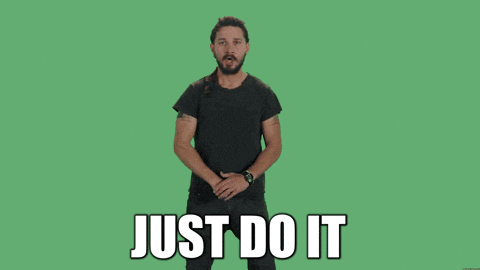 For me the trickiest part of the application process was writing my personal statement, as I'd never done anything like it before. I found that by breaking each section down into individual pieces, it felt a lot more approachable as opposed to just writing the entire thing in one go. Once I'd broken it down, I then knitted it back together in a way that felt right with the content I'd included.
When writing your personal statement, try to make it stand out. The Admissions team at the uni you're applying to will have hundreds of applications on their desks, so what makes yours different? You don't want to blend into the crowd, especially if it's a university in high demand for your subject.
Make sure you mention any hobbies and interests you have and if you have a job, also make sure you include this. Even if it's just a Saturday job, you can talk about the skills you've developed and how they will help you with your chosen course to boost your chances of application success!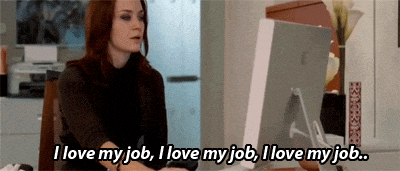 Finally, get a second opinion – you don't want to have sent your application after hours of hard work, to slowly regret not asking your parents or tutor to check over it. They may think you should put more emphasis on different areas, or just simply rejig some of it, but a second opinion can't hurt!
So those are my top tips, but don't stress – if you start early you'll have loads of time to perfect it. Good luck!