After the fun of freshers the first term is now drawing to an end and finances can be in need of a good check (eek)! This is when those student discounts come in handy more than ever!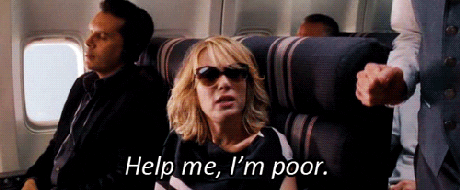 Here are my suggestions for some great deals you guys need to keep an eye out for! Save those pennies 💪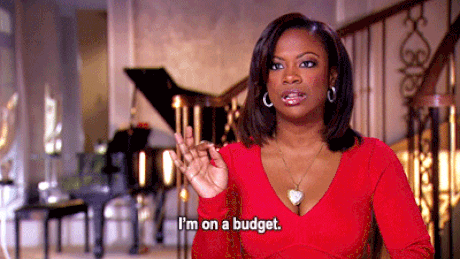 Next dinner out? Pizza Express!
Thinking about going out for a delicious meal with friends?
On Sunday to Thursday, receive a fabulous 30% saving on your meal! Pizza Express also has a vegan menu so don't hesitate to come down and treat yo self to a lovely meal 😊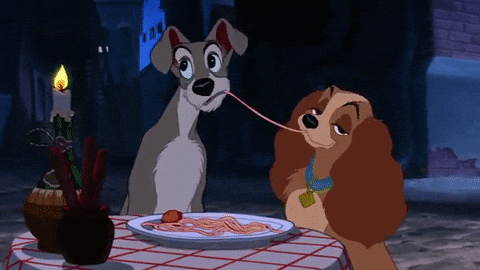 Need the wholesome goodness of healthy food?
8th Day is a small vegan café and supermarket just outside campus (as you cross the road from All Saints Park). It offers a lovely 10% student discount on delicious healthy goods! Pop in and check it out!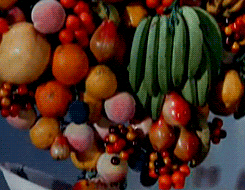 Yoyo
I came across this wonderful card by stopping by Starbucks at the Students' Union and found I can accumulate points every time I spend at the Union! Moreover, not only can you use the points to then spend but also receive deals and discounts! This card is definitely worth keeping a hold of 😊
Spotify and Prime
Calling all music lovers, if you haven't heard yet students can get 3 months of Spotify Premium FREE. This means you can listen to music offline with none of those ads interrupting! And with Prime Student you can get unlimited one day delivery as well as access to Prime Video and Music. All for £3.99 a month or £39 for the entire year!
Student Beans and UNiDAYS
These apps are essential for survival! Not only can you have a quick look on your phone for a range of deals, including clothes, food, beauty and travel offers, you can get perks such as a free sausage roll from Greggs (you can also get a vegan alternative) which was available on Student Beans last month! So get downloading and have a browse for more great deals 😍
I hope these come in handy and help you save some pennies. Don't be shy to ask in any restaurants or shops if they offer a student discount! Happy spending and enjoy student life folks 😊