Ah, third year. Isn't it fun?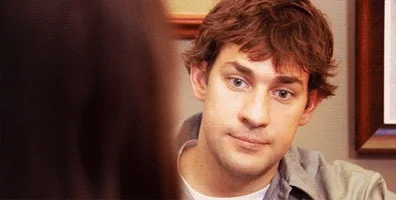 If you keep up to date with my blogs, which personally, I think you should.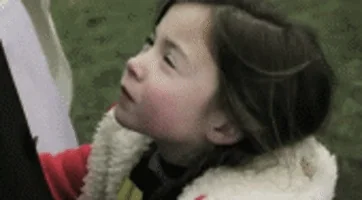 You would know that I was planning on studying abroad for a year but left after three weeks.
So, I came back to Man Met with not a single clue as to what I wanted to do for my dissertation as I didn't expect to be doing it for another year.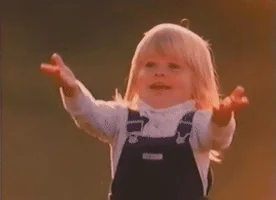 This can be added to my list of decisions in which I made my life more difficult. It's a long list.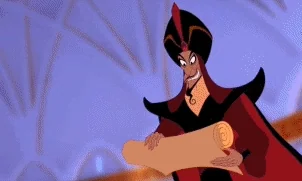 Anyway, no bother, as I know what I want to do now, due to my hard work (also known as crippling anxiety over the thought I'd never know what to do and I'd fail and then die.)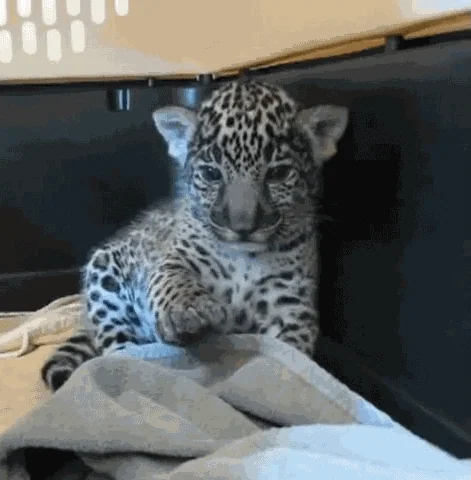 So, if you're anything like me, let me help you escape this dreadful situation.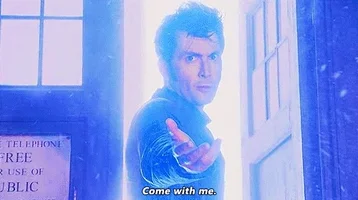 My first bit of advice is to ask yourself this question, do I want to do something I enjoy or something I am good at?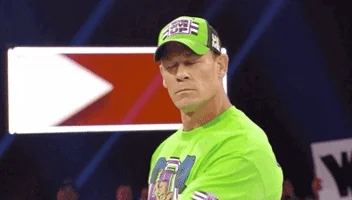 For example, over the past two years, my best grades have been in cognitive and bio/neuropsychology, which is the more science side of psychology, and I HATED them. However, my worst grades were in what I enjoyed the most – community and social psychology.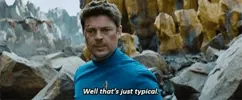 I hope that for you they both align but that wasn't the case for me. ☹ I decided I wanted to do something I enjoyed because I know if I didn't enjoy it, I wouldn't be able to motivate myself to do it. I already struggle with that anyway.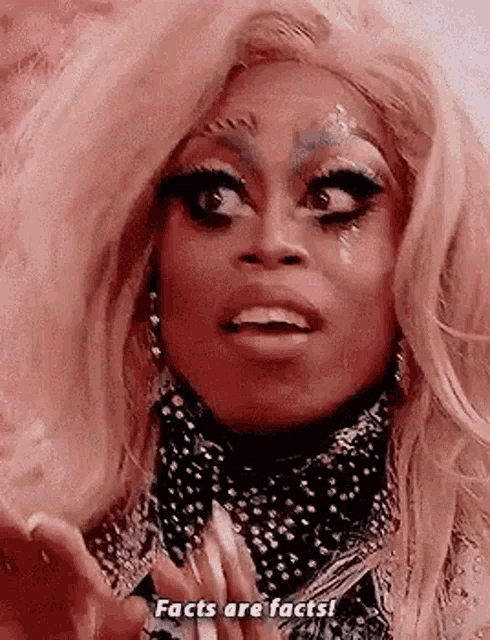 Now, I'd say you should start very general. Find big topics you are interested and/or good at. Find as many as you can until you have a strong list. Then, find materials that introduce these topics and read through them.
Maybe you now already know what topic you're interested in – this is what happened for me. But if not, don't worry. Start narrowing the topics down by reading these introductions, which ones do you prefer?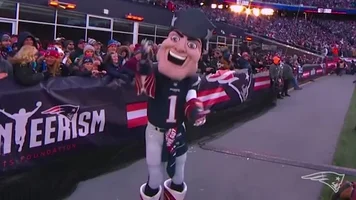 Following this, I'd then recommend contacting the lecturers who specialise in these topics and asking for their help. Don't expect them to do it for you – ask for a direction, ask for suggestions, help them help you.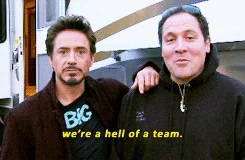 If you're still stuck, go talk to your dissertation supervisor! This is their job! They will have numerous ways to help you. Once again, you can't expect them to do it for you but even just going with a few topics you're interested in will go a long way in showing that you are trying.
RESEARCH! Say it with me! RESEARCH!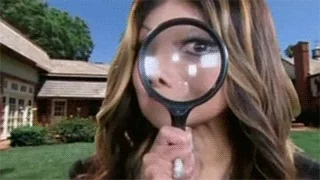 Google your degree or favourite topics with the word dissertation after it.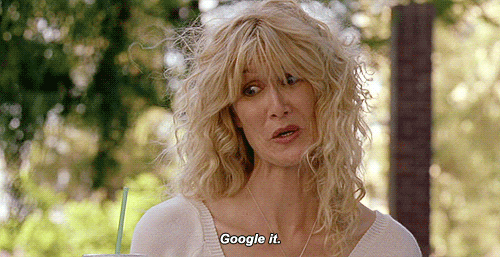 Go to your library. Look at journal articles you're interested it. Keep exposing yourself to different types of research around what you want to do and focus particularly on their limitations while asking yourself, what could I do to fix this? If you can answer that question, that could be your dissertation.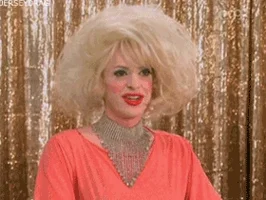 Now get out there and find your dissertation.