Let's be real – I didn't think studying a MSc programme would necessarily be a walk in the park. However challenging at times the first term of my course has been, it's also been fun, enlightening, and successful. Here's a lil play-by-play of how I've found my first term studying at Manchester Met.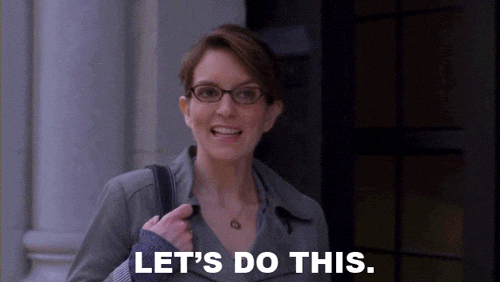 Freshers Week: Like almost everyone at a new uni, I found myself slightly nervous before Freshers Week. What if I don't make any friends?? When and where are my inductions? Ahh! However, there were so many opportunities during Freshers Week to meet new people, learn about societies and clubs, tour the university and learn about your department, and even loads of free goodies! I found that all my pre-uni nerves disappeared instantly and ended up spending pretty much every day on campus during this week. Take it from me, Freshers Week is where to be whether you're a first year or not!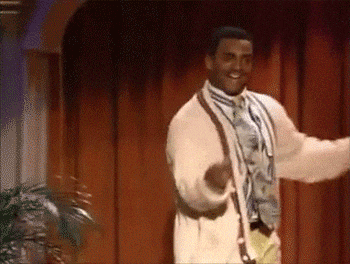 My course: I'm doing 60 credits this term and I've been able to manage my course load well (for the most part 😄). Masters level is demanding; however, all of my tutors are highly specialised in their fields which makes for exciting and engaging lectures. As an Animal Behaviour student, I've learned everything from the social dynamics of gorillas to bees and even had the opportunity to apply learned techniques in the field! The support I've received from staff and supervisors has been helpful and constant. I really couldn't be happier with the course content – I can't wait to see what's in store next term (after exams of course 😱).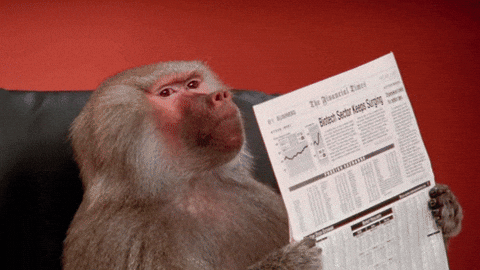 Extracurricular activities: Manchester Met offers a variety of sports, societies, clubs, and even free gym classes throughout the week. I joined a couple societies during Freshers Week and it's not only given me fun opportunities for outings within and outside of Manchester, it's also provided me with the opportunity to meet new friends. I maaay be slightly biased, but having visited many other UK cities, Manchester is definitely one of my favourites! It seems the list of things to do is endless – some of my outings have included glow in the dark mini golf, football matches, and even axe throwing (don't worry, it's safe!!). Not a day goes by where I regret having chosen both Manchester Met and to live in this city.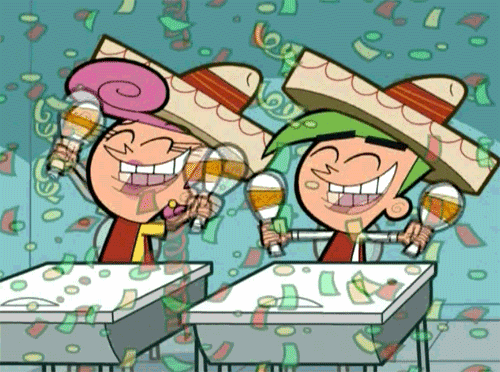 Overall, Manchester Met has exceeded my expectations academically and socially. There's a reason why Manchester is rated as one of the best student cities in the UK – because it's AWESOME and Man Met is a great uni. I mean, if the stats agree then I can't be biased, can I?! Having only two lectures left this term, I can honestly say it was a success and I can't wait for next term!