Final year is a bit stressful.
The jump from second to third (final) year is huge, and it's difficult to describe if you're not in that position. The workload has increased massively and it's all a bit demanding – however the end is in sight.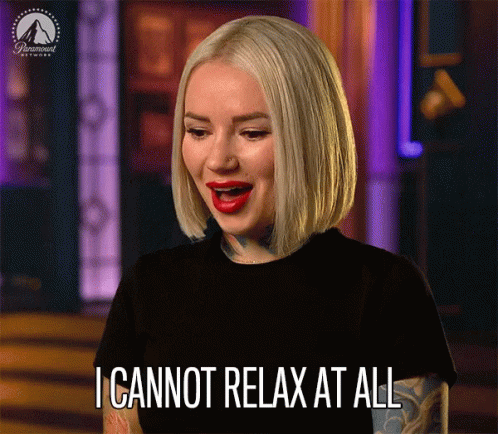 As a Combined Honours student, I'm not doing a dissertation, unlike a lot of my friends who are on Single Honours courses. This has allowed me to divide my time more easily between each course unit (the friends doing a dissertation say that figuring out how many hours a week to devote to that module is very tricky). I do have a 4,000 word research proposal in one of my modules, so I guess that is kind of similar.

The content has become more difficult too, but not overwhelmingly so because we're just building on content in the previous two years – fingers crossed I was paying attention! It doesn't really feel like I'm at uni anymore (I mean this in a good way), I'm just so ready to go and get working now. As someone who isn't overly keen on clubbing or nights out, I don't really miss not having any real responsibility like in first year, and I'm fully ready to grow up and move on.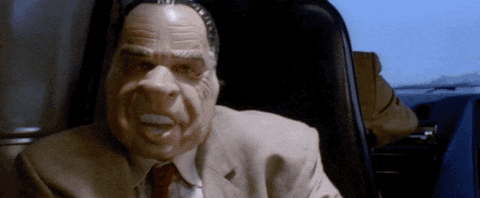 Third year is very much focused on post-graduation opportunities, so I'm currently figuring out what I'm actually going to do with my life once exams are over. Do I do a masters? Get on a Graduate Scheme? Travel? Go back home?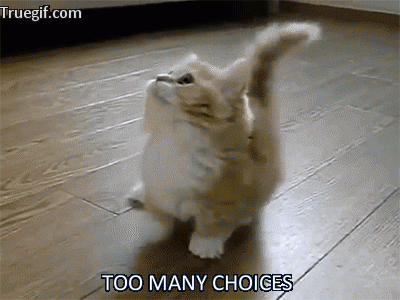 There are so many different options open to us once we reach our final year that it's pretty impossible to juggle all the options at once. I've decided against doing a masters after I graduate because, like I said, I want to move on and get working. Graduate Schemes are really difficult to get onto, and the application processes can be really lengthy, but they're definitely worth doing even if it's just for some interview experience.
Just like second year, third year absolutely flies by without you noticing… I can't believe it's December already! Although final year essay deadlines threaten to take the festive cheer out of the holidays, I will enjoy Christmas.
My only advice to students who are entering their final year in September is to stay ahead of the game! It's so easy to miss out on a week's worth of lecture notes when you have an essay due in, but you're going to have to catch up with them in the run up to your exams which will eat in to your revision time – so staying ahead of lecture and seminar content is a necessity, especially in your final year.