The holidays can take a toll on your mental health, especially as a student.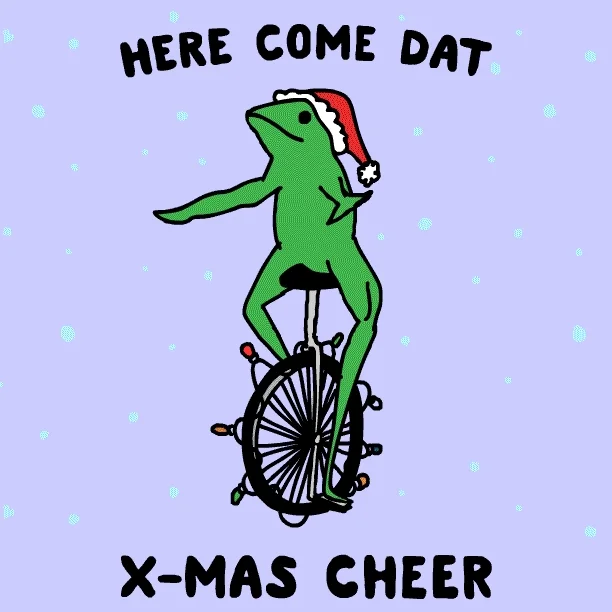 The expectation of gifts when you have exactly -£1498.78 in your bank account.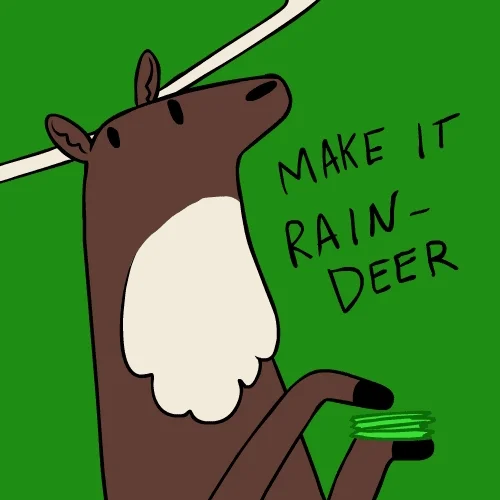 The increase in loneliness the holidays bring, especially when you're away from your family. It's like being little Rudolph.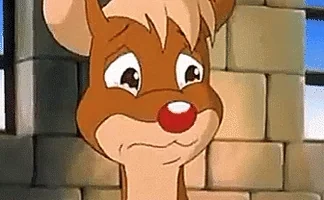 All of these feelings are then pushed away because its Christmas! You can't feel sad! Don't be a grinch!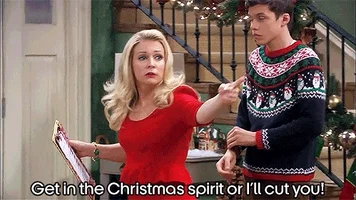 So, I'm here to give you some advice to get through those holiday blues.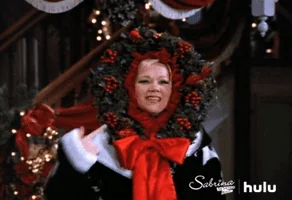 First of all, gifts. No one expects anything expensive. So get everyone that matters to you something simple and cheap (think chocolates and charity shops) and go ham on a multi-pack of Christmas cards. Maybe some with a load of cute cats on.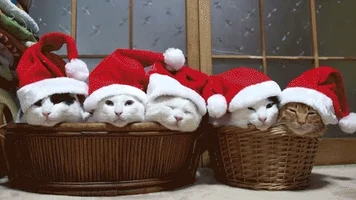 If you are in such a dire situation that you cannot afford anything. No one worth value in your life should expect anything from you – ESPECIALLY if they know about your situation. First of all, you're a student! If anyone thinks you're balling, they're stupid.
Telling people about your situation will make them completely understand why you can't get them anything. But if you don't want to tell people about your situation – there are many other ways to deal with this.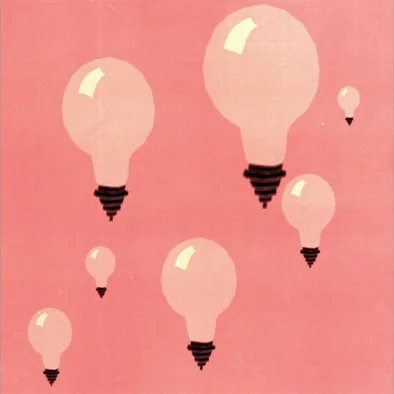 You could tell people you don't want to do Christmas presents this year because you are trying to save money. It's not even a lie! You could also be very clever and creative with your gifts! Why buy cards when you can send free ones online? Gift things you already have but don't use anymore. Craft cute personalised gifts with paper and pens!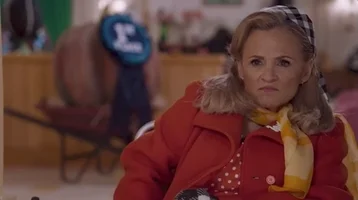 In terms of loneliness, call your friends and family that are back home and just talk! Or you could just listen or vent or whatever you need.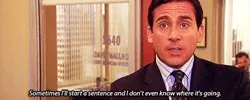 The irony of the holidays is a lot of people do feel lonelier around this time but there is so much more going on that you could get involved with! Research for events the university is hosting. For example, after a quick google I found that the union is doing a 'Christmas Crafternoon' so go make some friends (and take advantage and make all your gifts). Two birds, one stone!
Furthermore, being lonely doesn't mean you can't have fun by yourself! Go to the Christmas markets and stuff your face with samples and look at all the pretty things. Go and try all the new Christmas drinks at every café (I work at Starbucks and I can tell you, if you want a free sample, you can get one).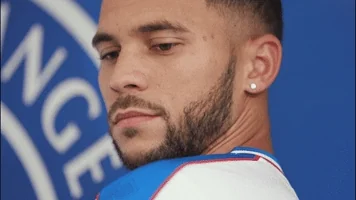 And if you are pretending to be happy, stop. Feel how you feel and process it. If anyone calls you a grinch, tell them to go away.
On a serious note, if you are struggling with your mental health. Reach out. Ask for help. The world can always be a little less lonely, you just need to ask. And know that no matter how bleak things may seem, you will come back.
Honestly, I'd argue to just watch Grey's Anatomy, it helped me.
Manchester Metropolitan University
Counselling, Mental Health and Wellbeing Services
Information from Manchester Met and the Counselling, Mental Health and Wellbeing Service for support over the Christmas break: