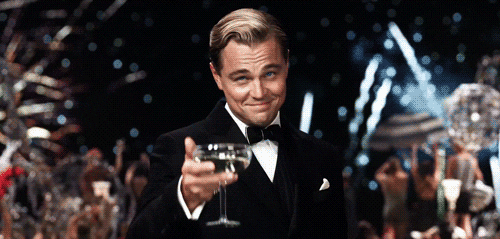 Happy New year to everyone, it's 2020! The beginning of a new year, not only that but a new decade, 'the twenties', which makes it feel like a new chapter in a whole different way. Is it going to be 'roaring', we will have to wait and see. What's 2020 looking like? Well for me, and many people at Manchester Met, this year is the year we will graduate and leave university, scary thought. But first we have to actually get through the remainder of the uni year.
My first plan for the new year is to get back in the swing of working every day, deadlines are looming and I need to make up for all the lazy Christmas days. I always struggle to motivate myself in early January, having not quite come to terms with the reality of my workload. I'm looking forward to going back to Manchester so I can get back into the routine I had before the holidays and be productive again, making use of the library – oh how I've missed it.
I think it's also important to give yourself something to look forward to, to beat those January blues. So, I have planned a little trip to Scotland in February, just after my first hand in of the year to give me that extra push I need to get me through. I'm already counting down the days, hope it snows! After that it's going to be head down until May (my final hand in).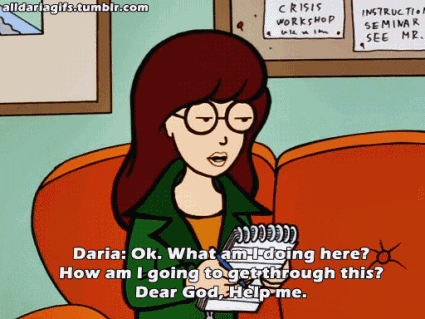 It's mad to think how planned my life is until May. Which I am sure feels like the case for many other final year students out there, having to say no to so many potential plans because you already know you will be too busy. I haven't thought beyond that date and I know that it'll sneak up on me. If you are wanting a graduate job you should probably begin the search now if you haven't already, or so I've been told repeatedly. But for me, I think I'm just working towards that end date and then after that I just don't know. One thing I know for sure is that I want to stay in Manchester. What I will be doing is yet to be decided and that's ok, not everyone has to know exactly what they want to do as soon as they graduate.
In my case, I went straight from school to university and so when I graduate this summer I want to take my time to think about which career path I really want to take, and where I see my life going. While I think this huge life question through, I plan to find a job that'll allow me to save money so that I can treat myself to a fun summer and slowly build up my funds to hopefully go travelling at some point in the coming years. The career can wait a year or two; it certainly won't be starting for me in 2020.