I'm in my final year but I've only just got my head around the fact it's my last year here at Manchester Met! Where has the time gone? Looking back now, I remember why I decided to go for my combined honours here and how it has impacted my personal and career development! Take a read 💁
Combined honours course
What encouraged me to study at Manchester Met was the option to study both Spanish and English Literature as a combined honours degree. This means I study both subjects equally, which has enabled me to learn things that I feel passionate about. I love how flexible this course has been (I had the option to major or minor in either of the subjects) and the range of units I've had to choose from ❤️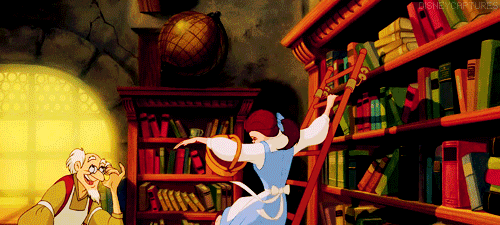 Erasmus year
This was definitely one of the academic years that has influenced so much of my personal and career development! The option to go to a university abroad and learn a different culture and language is so unique and challenges you to deal with situations (such as breaking a shelf and having to go find someone to fix it ALL in Spanish). I'd say that I had the best experience and the fact that Manchester Met gives you this option is simply fantastic. The world is your oyster! ✈️🗺️✨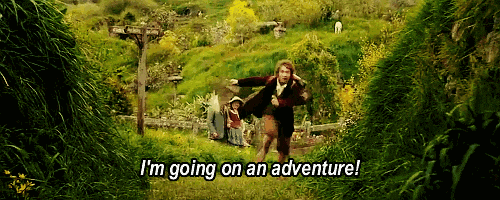 Jobs4Students
Another thing that caught my eye and that has definitely come in handy over the past couple of years is the on-campus jobs agency at the University. It's designed to help you find part-time work on campus and there are some great roles that can give you the opportunity to earn some pennies whist studying! It also looks great on your CV and in my case could lead you to career ideas 💡 as it did when I received some great experience working as a social media assistant!
Living in Manchester
Growing up in a cute town in the Lake District is something I don't take for granted but moving to Manchester has enabled me to meet so many different people from different backgrounds. I've also been able to get involved with things I feel passionate about such as going to culture, art and music events and generally just the opportunities you can find here. There is a great atmosphere for a young person like me to be around!  For me in general, it's always good to stay busy as a bee 🐝
Overall, I have no regrets choosing Manchester Met and as I finish my final year, I hope to take the things I have learnt and apply it to the next step in my life. Hope this post helped and good luck deciding!