Although I'm relatively new to Manchester, it wasn't hard to find a long, growing list of where to go for a fun day out in the city. Manchester is the absolute best because it has such a variety of things to do. I've loved every second since I've moved here because there's always somewhere new to check out. So, I'm passing on my TOP 10 favourite fun places in Manchester. HAVE FUN!
Chill Factore
The UK's longest indoor real snow slope??? Perfect for learners and lifelong skiers, Chill Factore is bound to satisfy your winter sport needs.
The Comedy Store
Located not far from Manchester Met on Deansgate Locks, the Comedy Store never fails to brighten a night with side-splitting laughs. With new nightly comedians and student deals, it's a must for students in Manchester.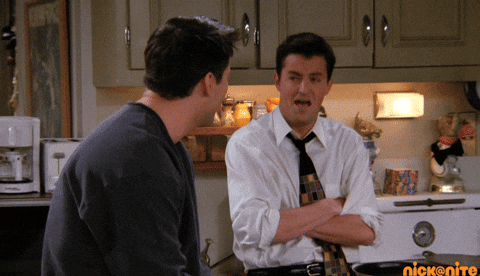 Flip Out Manchester
Trampolines! Laser maze! Ninja obstacle course and more!! Flip Out is definitely the place to be for a long Saturday of fun.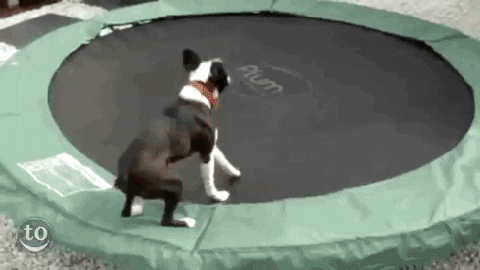 Virtual Hideout Manchester
A virtual reality gaming centre in the heart of Manchester with over 100 games?? Count me in!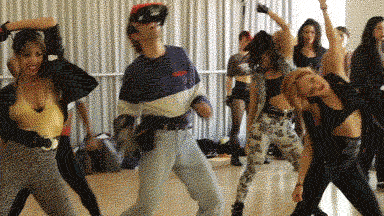 Junkyard Golf
This place has everything from circus, jungle, neon scrapyard-themed golf to great music, drinks, and food. A great place to hang out and relax, plus they have great student deals!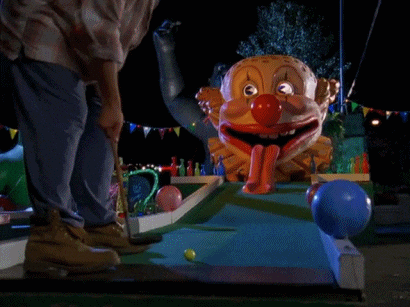 Whistle Punks Urban Axe Throwing
Definitely a great way to unwind with a fun (but also safe) day of axe throwing! Manchester really has it all.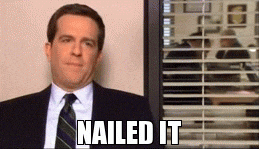 Hatch
Located on Oxford Road directly across from the Man Met library and John Dalton building, Hatch is a great way to wind down after a long day at uni. Here you can find pop up bars, independent stores selling jewellery, clothes, and creative art, and you can even find a barber inside!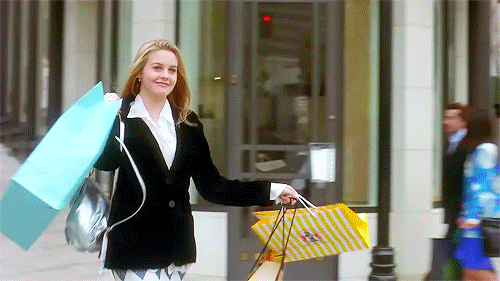 Paintball HQ
Feeling a little extra adventurous?? Head out into the actual woods with Paintball HQ to play a fun game of paintball!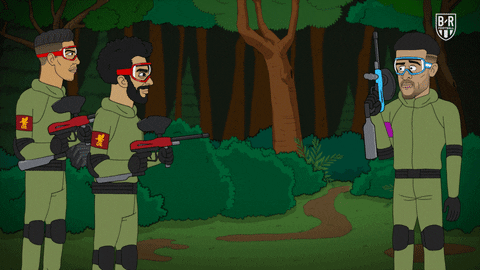 Manchester Climbing Centre
Whether you're a beginner or advanced climber, Manchester Climbing Centre has something for you! Perfect for an energetic day out to let off some steam.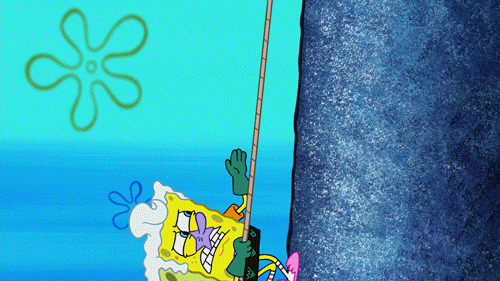 NQ64
Retro arcade games, drinks, and food! Who says adults can't have fun at arcades??