There are a few New Year's resolutions that I always say I am going to do and be successful with, but in 2020, I really want to be realistic with my plans and how I want to achieve them. These are some of my plans for 2020 and I would love to hear yours!
This year I really want to be able to focus on what I want to do after uni, I will be in my second year as of September so I will be looking into maybe taking a year abroad during my third year. Also, I want be able to look into potential career paths so that I can get some relevant experience and have something prepared for when I start applying for grad jobs and internships. Even though it may seem far off, I want to be prepared and know I have the skills for the job.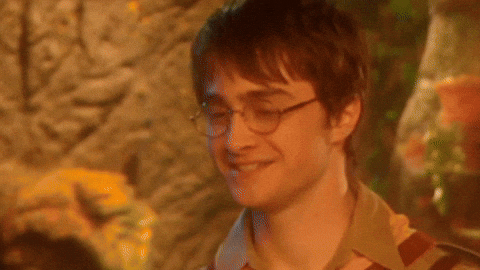 The next plan for 2020 is to get a job that I know will be useful experience for the future but that I also enjoy. I've had a few jobs in the last couple of years but in 2020 I want to be able to do a job that I am passionate about and be able to improve on my skills.
Another plan of mine for 2020 is to develop new skills and challenge myself more. Last year I wanted to improve my illustrations. I worked on it and now I really enjoy designing and drawing new pieces. It gives me a great creative break from everything and it is something that I really love doing, so learning a new skill or improving a skill that I already have is one of my plans for 2020.
Different people have different goals but I think it is great to have an idea of what you want to achieve so that you have a sense of accomplishment. The best advice I can give is goals can be achieved, even if you want to give up, and the more work you put in now means you will see rewards later on. Also, if your goal is more realistic it is more likely you will stick to it. Even though I don't have a long list of resolutions I think I can do what I have planned and be proud of myself and my efforts.