Finding a good study spot to do your work is key, but it can be a tricky thing to find especially when the library is packed. Here are a few spots that have come in handy for me that I'm sure you'll find helpful.
Students' Union
If working in a coffee shop atmosphere is your thing then make your way to Starbucks Café at the Union! With comfortable seating and Yoyo points, you can collect every time you purchase some yummy grub or hot coffee! Great place to chill by yourself ❤️ Also take a look at the study rooms that are available in the Union, if you're needing some peace and quiet to concentrate and get rolling!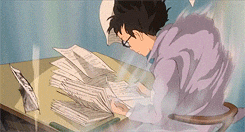 Campus buildings
In the Geoffrey Manton building, you can use some great tucked away spaces. Apart from the café check out the study lab rooms on the second floor, which are good to do some group work in and use a computer. There is also this cute little seating area on the first floor as soon as you walk out from the lift (my personal favourite!).
The Business school also has some nice study spaces, from the ground floor seating areas to the top floor study rooms that have some nice views of campus!
Also, don't forget the Brooks building which has some lovely group study spaces as well as Grano café just next door, in case you need that caffeine top-up and chilled vibes to study in 😊 
The Sandra Burslem building (connected to the Business school) is also a good shout to do some work in, either by yourself or with a group! With nice views *again* from the upper floors, make sure to book a room in advance or use the available space on the first floor 😊
70 Oxford Street
Walk just a little further up from the main campus and you will find number 70. Use your swipe card to go in and you will find a chilled café to study in as well as a nice seating area with plenty of light. Just around the corner, there is also Java Café right by the station if you want a break away from uni to relax.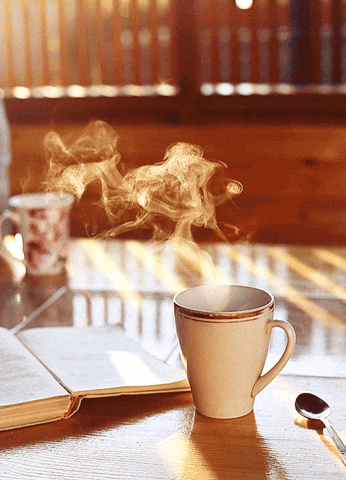 Library
Last but not least, the library is definitely worth mentioning! My favourite study spot has always been the 4th floor Quite Zone to do my work in and see some nice views. However, the Chat Zone on the first floor is also great to do some group work or for a more relaxed atmosphere the 5th floor is also a good choice.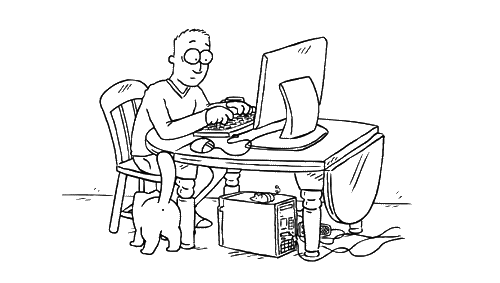 Good luck studying and keep working hard!