Arguably one of the hardest parts about university is learning how to manage what seems to be a million things at once. Between juggling the rigor of a masters, a couple part-time jobs, and (ideally) a social life, I almost feel like I have to time to breathe and smell the roses myself!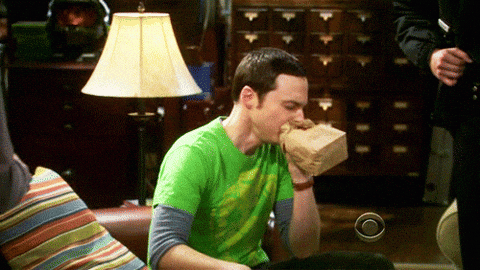 However, having your cake and eating it too is totally possible at Man Met if you know how to properly manage your time. Take it from me, Google Calendar has genuinely become my best friend. Here are some of my top tips for staying on top of your workload, while also ensuring you have enough time for those treat yourself days.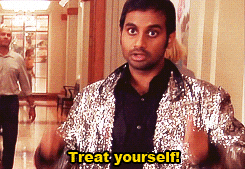 Do a little bit every day: I know that sounds sooo cliché, but its true! When I make sure to keep on top of weekly readings and assignments, I find the end of the term to be a lot less stressful. My friends found me at the library working on assignments that weren't due for two months – but then I found that I didn't have a thousand things piled up a week before the deadlines. Managing assignments and deadlines by allocating an hour or two daily also gives you more free time and will keep you more on track mentally with uni.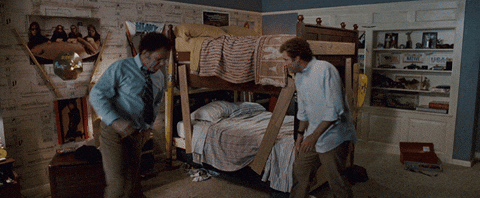 Try not to leave things to the last minute: This builds on doing a little every day – a lot of students find themselves distracted by the fun at the start of a new term and then BOOM! It's week 6 and all the deadlines are creeping up. It's alright to have fun at the beginning, but make sure you're keeping on top of the workload so you don't find yourself cramming the night before an exam. We've all been there – it is NOT fun. We can all avoid this by checking at the end of each week that you're on track to start new topics the next week.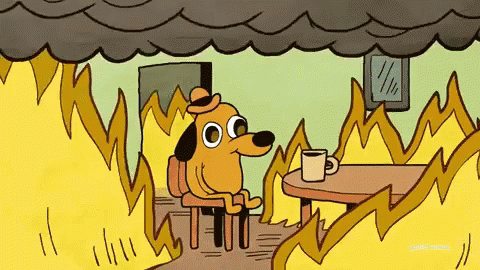 Ask for help when you need it: I found my deadlines a lot less stressful when I asked for support from my lecturers and tutors. Making sure you're on track or receiving explicit feedback really helps when you are approaching a deadline, as you can find out exactly what is expected from you. Plus, getting feedback prior to formally submitting your assignments or sitting an exam usually helps you boost your final grades!
Have a strict calendar – and stick to it!: I'll be honest – I'm definitely that person who 100% forgets a deadline when it's not written down on my forehead (and sometimes even then). Even if you're a star at remembering things, having a planner and sticking to it will always help for making daily goals and completing them. Planning also really helps me when I need to complete a little every day. I mean who doesn't love checking their daily tasks off the list??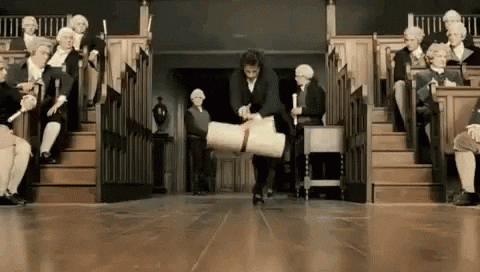 Spend more time on campus: This especially applies to those of you who live close to uni. If you constantly find yourself short of time before deadlines, try spending your breaks between classes in the library instead of going home. There are some great study spots on campus, and it's not hard to find new places to switch it up if you find yourself getting bored of the same floor in the library! Even cafés around the uni are perfect for studying.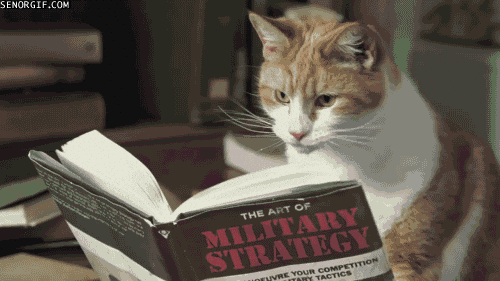 Don't burn yourself out too early: I can try to give you as many study tips as I have in my back pocket, but one problem that's not talked about as much is burning out too early. Make sure you still give yourself breaks, time with your friends, and time to yourself. Remember – you want a good balance of everything to be able to stay on track throughout the entire year. Everyone is different – test it out at the beginning of the term and find your ideal balance, and then try your hardest to stick to that healthy balance throughout the year.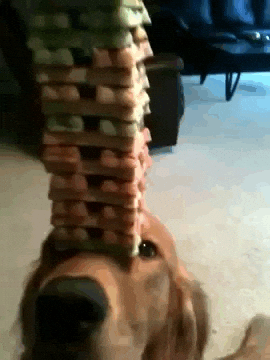 Overall, it's all about making a plan that works for you and keeping yourself accountable. You can even work out a system with your friends where you check up on each other each week to make sure you're all still on track! As long as you start early, do a bit every day, and avoid late night cramming the night before a deadline, I'll expect top marks from you all! ❤