Do you want to go somewhere to eat other than the campus canteens or the Union? Don't worry, I got you. Here are my best halal lunch spots that are close to campus and not too expensive.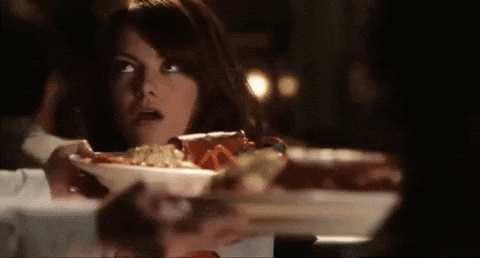 Nando's
Everyone loves Nando's, and this one specifically is Halal. It is on Oxford road and it can be busy sometimes, but the service is very quick so you will have more than enough time to get to your lecture or seminar. My favourite thing to get at Nando's is a ¼ chicken (extra hot), peri chips and mashed potato. And don't forget the PERI TAMER on the side! Next time you go you have to try it.
Archie's
I never used to like this place but recently I have been obsessed with it. It's located opposite campus on Oxford Road and can be busy during lunchtime but if you have a big gap between lectures then it is definitely a good place to go. They also do student discounts! I get the Peri Burger with curly fries. There are other burger places on Oxford Road that I have tried (they are almost all Halal) so you can try them too if you want.
Grand Daddy's Diner
Another good burger place that also does breakfast is Grand Daddy's Diner. The last time I went, their food was good and prices were reasonable. It's less than five minutes away from campus and lunchtimes aren't that busy. The service is good and they do student discounts, always a plus since us uni students need it.
Costa Coffee
If you walk down Oxford Road, you will see a Costa, KFC, Subway, Café Nero and Greggs. Being on Oxford Road, they are all easy to visit, but they can get extremely busy at times so bear that in mind. Costa has a lot of space, it's a good place to get your work done and students are always there.
Chatime
If you love Boba tea as much as me, try Chatime. You order through their app and collect on arrival. I get either the vanilla milk tea with regular ice and sugar with pearls, or the chocolate milk tea with regular ice and sugar with pearls. Honestly, it's not my favourite Boba tea place but it does satisfy my craving and I know many people that love it, so you might too.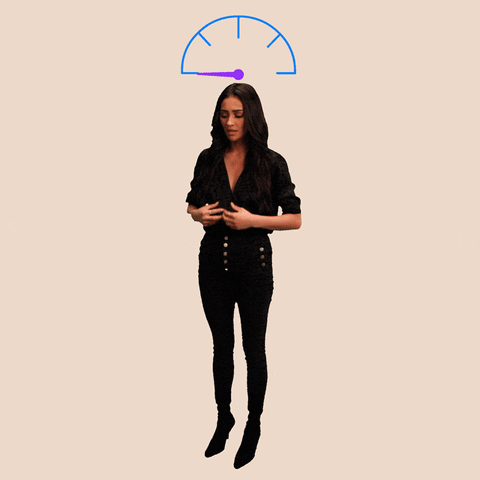 I hope you try out these places and see if you like them as much as me. If there are other places you think I should try, leave a comment below. I am always looking for new places to try and see if they live up to their reputation.