Commuting doesn't exactly have the best reputation. Especially up North.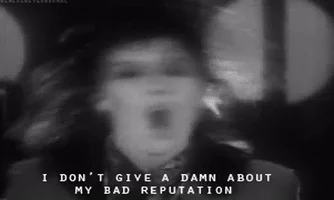 We're looking at you Northern rail.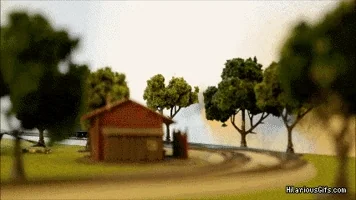 They have, however, just been nationalised, so hooray for that!
Even though, I'm just a little bit bitter because Northern acquired the service in 2016, when I started university and will now be renationalised one month before I finish university… and stop using the service. Typical.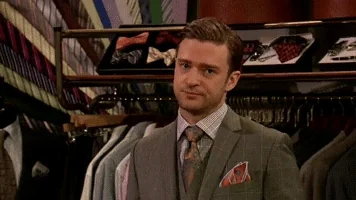 Despite all this rambling, my experience commuting to University has actually been great.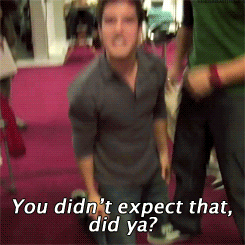 I say, even though I am currently sat in a Costa because my train was cancelled and I didn't want to catch the next one because it would have been STUFFED. It's all good though, it provided me with the time to do this blog.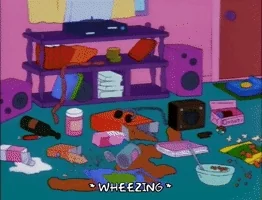 ANYWAY, I believe Northern gets much more hate than it deserves, that or I am just very tolerant.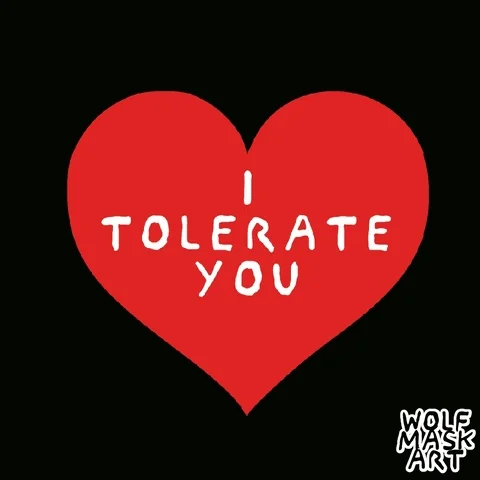 I think the trick is, you need to have something to do. If you're planning on commuting, don't waste the time just sitting there. I think even just listening to music isn't stimulating enough. I guarantee you, if you find something you enjoy for your commute, you won't ever be saying "I've been stuck on this train for hours!"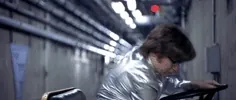 Most of my time I've spent commuting has been spent reading. I now have two full boxes of books just because of Northern giving me plenty of time to read.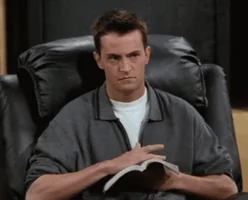 Reading is a great idea because it makes time fly by, I just tell myself to read two chapters and then all of a sudden, my commute is done. I'm just there reading and then the train is screaming in my ear "We are now approaching Manchester Oxford Road."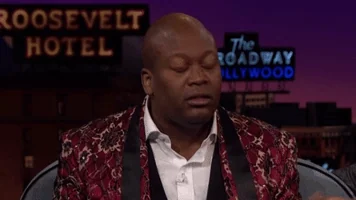 Reading also has multiple benefits and unless you're obsessed with reading, it does really feel like the only time you have a chance to read. I'm telling myself right now that when I no longer have my commute, I'll dedicate some time every day to read and I just know I won't. So, rest in peace to my nourished mind. 
There is so much more you can do though. You can use this time to force yourself to do your University work. I've spent time memorising my lines for a presentation while commuting. Time writing essays, time reading journal articles, time revising. To me, your commute is more of an opportunity to make yourself do work, similar to going to the library. Others see their commute as lost time, but if you really try, it's added time. It forces you to get up early, it puts you in a situation where you can be productive. Or you can just nap.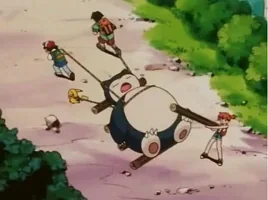 You can also use your commute as an opportunity to grow in other areas of your life. For example, if you love art, start drawing. If you love writing, write. The amount of time I've seen people crocheting. That could be you!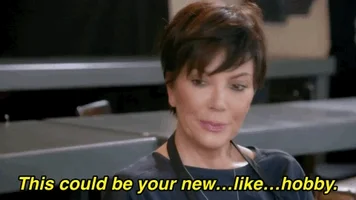 And there's so much more! Buy some puzzle books and become a puzzler. Buy a Switch and become an avid gamer. Download everything off Netflix and spend all the time binging. Your commute can be fun if you LET IT.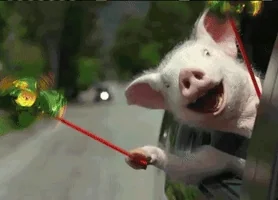 Now I'm not going to pretend that commuting is all easy breezy. Trains are late. They do get cancelled. They do get full, and oh my god when they STRIKE! My best advice is to just get savvy.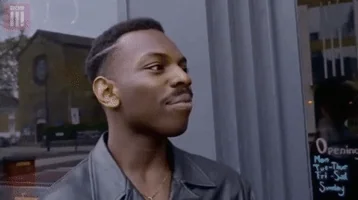 For example, when my train got cancelled this morning, I didn't get all upset and just stand there waiting for the next one. I went to Costa and got a coffee because I knew I didn't want to get the next train because I knew it would have twice as many people on it. Value your time.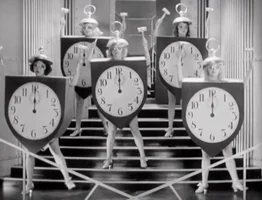 Arguably, we have places to be. But if you know that, and you know the state of our trains, I'd argue you should have been prepared for trains being late and cancelled. I don't have to be in Manchester until 10am. Yet, I catch the 7:08 train that gets me there for 7:56. There are multiple more trains I could catch to be on time in a perfect world. But by doing this, trains being late or cancelled never bothers me because I still have so much time. In my opinion, if you rely on catching the last possible train you can, you're setting yourself up for failure. Even if you had your own car, you'd take rush hour traffic in to account, and set off earlier.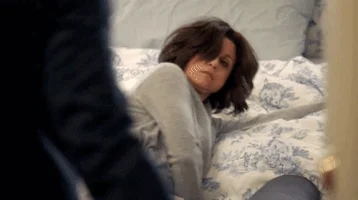 Come on, up you get, you've got a train to catch. Most of the time, you will arrive early. Use this time once again! I go to Starbucks because I love coffee and its warm and has free Wi-Fi. But you could also just go to anywhere on campus and do some work, reading, etc, just like you did on your commute!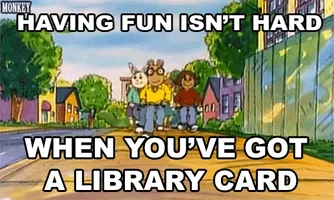 Another piece of savvy advice I have is, learn when your trains are busy. It's usually before 9am and between 4pm-7pm. Knowing this, allows you to avoid these trains or being stuck standing up on them. For example, if I need to catch a train between 4pm-7pm, I go to Manchester Piccadilly to catch it instead of Manchester Oxford Road as I know I'll be able to get a seat. Other times, I'll just stay with my friends until its after 7pm and then go home.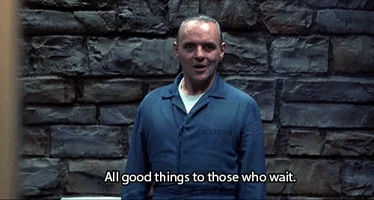 Take all this on board and I guarantee you, commuting won't bother you like it seems to infuriate everyone else. It'll just be part of your day.