Choosing what you want do at university isn't always easy, and it definitely wasn't for me. I had been starting to consider a job in journalism towards the end of high school but I've had a love for English since before I can remember, which put me in a bit of a dilemma. There are a variety of universities that offer a mix of the two but it was difficult finding one that fit directly with my interests. I knew I wanted a course that gave me a good part of both and Manchester Met offered me just that with a perfect balance of the subjects.
I enjoyed my course from the offset because it was the perfect split between the two things I was most passionate about (nerdy, I know). Last year, we studied a range of books in approaches to narrative while getting to create our own hyperlocal news websites in the Digital Publishing unit. It was exactly what I had in mind when I had applied.
In preparation for second year, I had to choose two English units to study and I chose 'Enlightenment and Romanticism' and 'Creative Writing' but there were plenty more to choose from. Some people went down the film route while others chose different times in literature to study. For me, my biggest hobby is probably reading, it has always been my favourite thing to do and that's why I chose the Enlightenment and Romanticism option. Studying English has given me the chance to read classics that I probably wouldn't have chosen but have actually really enjoyed. I also, like many others, had studied some of the period during my A levels so it was nice going into it already knowing bits and pieces about the era.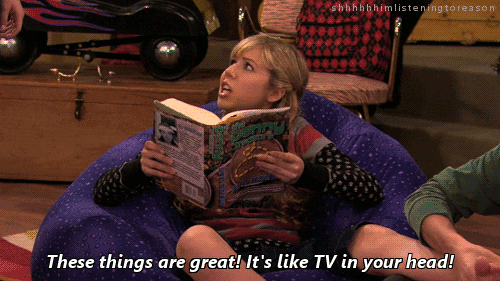 I have also been a little writer for the longest time, which is where creative writing came to me as the best choice. I think more than anything it's just a good way to better your writing and I wanted to get the most out of the English part to my degree. You get the option to do two of either script, prose or poetry depending on what suits you best and even if you don't know much about them you learn everything you need to along the way. As for the journalism side, for first term we were studying media law and putting together our own print newspaper. I've always enjoyed news assignments because I get to interview a range of people and it's nice to see my work coming together with all the different stories. I also centre most journalism work around my hometown, Preston. I learn more about what's going on where I live and speak to people nearby who I'd never have conversed with otherwise.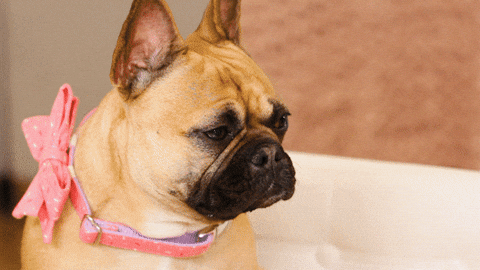 Media law is also pretty insightful. Particularly, if you're interested in a career within journalism it's important to know the do's and don'ts to make sure your work goes without a hitch. The topic gives you everything you need to know on copyright and contempt, basically making sure you can create and publish your work without getting into any trouble. It also just has a lot of useful information about laws and the court system which you might never have considered learning.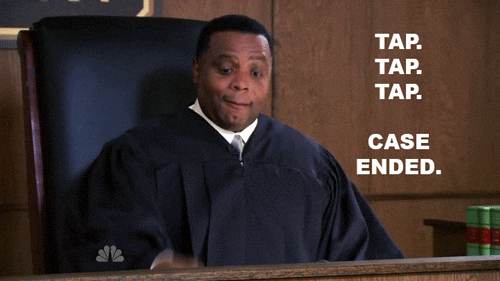 The course is perfect for me because it prepares me for my potential future career within the journalism industry but I also get to continue doing the parts of English, which I enjoyed so much. It is also pretty evident that writing in journalism is crucial and the English side of my course prepares me to do that perfectly. If you're interested in both these subjects like I was, then I highly recommend.