One of the biggest hurdles I've had to face during university life has been learning how to handle my money. You'll soon come to realise that life is not cheap, and you'll discover that money will seem to just… vanish.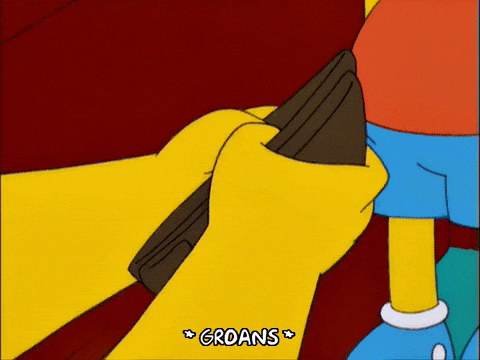 But really, it doesn't vanish… you're probably just not being smart with your spending. Fear not! I am here to share some tips to help you manage your money a little better.
BUY YOURSELF A WATERBOTTLE
This is as good for you as it is for the environment! I think back to the times when I've bought a bottle of Evian and think… wow. Why did I buy yet another bottle of water? There are water stations dotted around the campus for you to refill your bottle so utilise them! Stay smart and hydrated.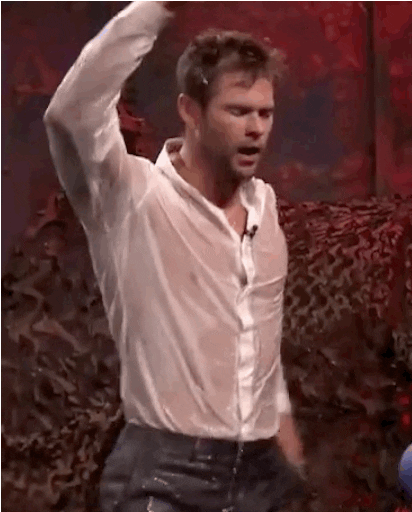 2. COOK YOUR MEALS
Listen, I know what it's like. Sometimes you're in uni 'til 6 and get home feeling like you can't be bothered to get changed, let alone cook. So what do you do? You order a takeaway.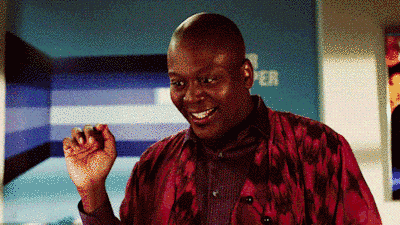 STOP 👏 BUYING 👏 TAKEAWAY 👏 FOOD.👏
You might think that a cheeky kebab won't affect your bank account but it will. Sure, at first it's a cheeky kebab, some pizza, maybe some cheesy chips. Things are gonna add up reaaally fast. I suggest uninstalling Just Eat, Deliveroo, Uber Eats and any other food delivery app. It's for the best.
3. STOP BUYING NEW CLOTHES FOR EVERY EVENT
I promise you, you are allowed to wear the same outfit more than once. Don't feel the need to go out and buy a new dress for a night out or a new top for your friend's party.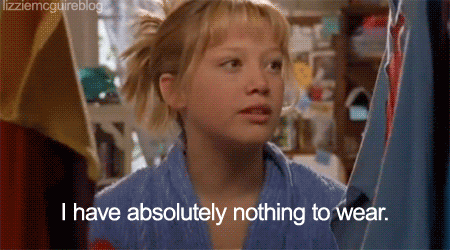 4. IF YOU'RE GOING TO BUY CLOTHES, BE SAVVY ABOUT IT
Vintage kilo sales are awesome for changing up your wardrobe. When you have time, you should check out the one in Northern Quarter. Sure, at first, you think that there's nothing that suits your style. But dig. Dig, I tell you!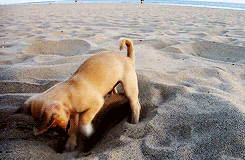 If you must buy new clothes, some stores will give you vouchers for recycling your old clothes in store. Do some research into it and you may be pleasantly surprised. Lucky for me, my favourite shop is Monki and they give you a voucher for 10% off your purchase for recycling a bag's worth of clothing.
5. UTILISE THAT STUDENT DISCOUNT!!!
Download UniDAYS and Student Beans onto your phone RIGHT NOW. Both are so useful for dishing out some sweeeeet discounts. All you need is to verify your student status with your uni email address and upload a photo. So simple yet so, so helpful.
Also, make sure to always ask if places offer student discount! As we say back home in good ol' Newcastle, 'shy bairns get nowt.' (English translation: If you're shy, you don't get anything.)
Hopefully, these tips will help you save a little bit of money. Remember, we're all in the same boat. None of us have an abundance of money but we can all make do.