Deadlines are stressful, there is no denying it. So much work and research goes into them and more often than not, not enough time to give it your all. Pressure to get everything done, and to a high standard, all while coping with all the other elements of life can take its toll.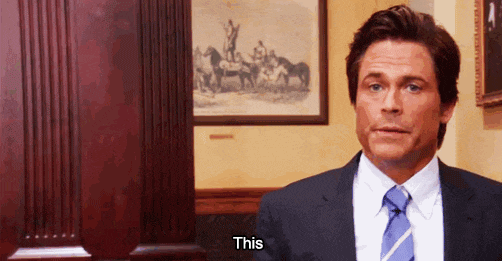 Firstly, don't drop everything just to focus on uni work. It's all about balance. I have been there before where I get it in my head that I have no time to do anything but my assignment, but you soon realise that this doesn't lead to your best work. Putting aside some time, for example, to do a hobby or see friends will refresh you. It may be that during deadline times, you have to prioritise uni work more than other elements of your life but it's always important to take time for other things you care about. These things may also help to alleviate your stress, and in the end, you're able to get more done because of it.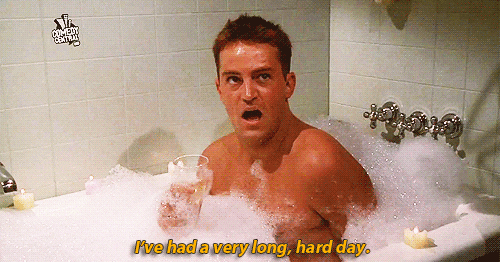 Secondly, the pattern of procrastination is common among students and we are all guilty of it from time to time. But one major stress point surrounding deadlines is the ticking clock, and the feeling of running out of time. In a previous post about completing deadlines, I spoke about the importance of time management. Once again planning is key, planning out your days to avoid running out of time and all the stress that comes with it will help significantly. So, put a plan in place and try your best to stick close to it.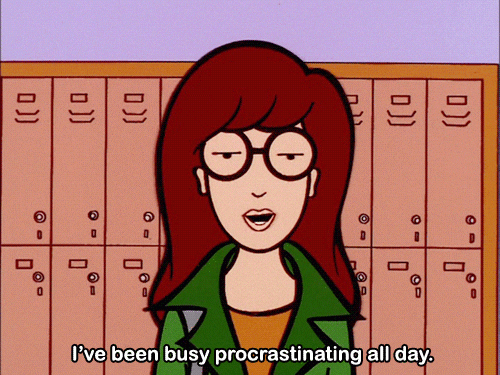 Something to consider is looking up your Programme Support Tutor on Moodle (the University's online learning environment where you access online course materials). If you are feeling stressed and want to talk to someone who understands the demands of your course, send them an email and arrange a meeting. During the meetings I've had, we have discussed my deadlines as well as my overall feelings and how I was coping with the course at the time. It was so useful to chat to someone who can help with time management in the build-up to deadlines, all while being aware that you have a life outside uni that needs to be taken into account. I have found my Support Tutor's advice incredibly helpful in the past and learned key techniques for coping with deadlines.  I apply these with every submission and I advise you to reach out without hesitation. Even if right now you are feeling on top of everything, they may offer some insight which could help you in the future.