First-timer in Manchester or a born and raised Mancunian? This thriving city is always changing and the more it grows the more places there are to visit, even for those who have stuck around here for a while (five years in my case). Here are my top six favourite places in Manchester for you to go and explore.
Village vibes in Didsbury
The city centre is exciting and bustling with things to do and places to go, but sometimes we all need to get away from the noise, which is why I recommend Didsbury. If chilling in a cafe is your thing then make a stop at The Art of Tea and cosy up with a hot brew. After getting warmed up, have a browse for second-hand clothes in one of the several charity shops around Didsbury such as Mind. If you want to go further, have a wander in Fletcher Moss Park or Parsonage Gardens. These gorgeous and super laid-back gardens are perfect on a sunny day to get away from the bustling sound of the city.
Wander through Withington
With its cosy cafes such as Boho Utopia, Withington is another place to get away from the busy city centre.
Boho Utopia is a vegan and vegetarian friendly cafe that also runs yoga and meditation sessions. Take a look at their Facebook page to find out more.
Sunny day in Platt Fields Park
Close to Fallowfield, Platt Fields Park is a great option when you have a free afternoon and want to go for a wander, run or a read a book. If you have more time then keep walking down to Fallowfield and head to Fuzion Noodle Bar for some delicious grub.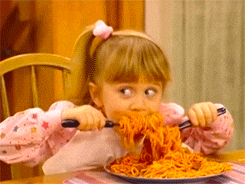 Get lost in Heaton Park
For all you nature lovers, this park is huge! Another great way to get out of the city, or away from exam stress, and breath. Also, this park has an incredible animal centre that makes it an even greater place to visit if you're an animal or dog lover like me.
Manchester Art Gallery
Here is something you can do on a grim rainy day. There are many beautiful portraits to admire from the 19th century to modern day, as well as art workshops and sessions if you fancy getting creative.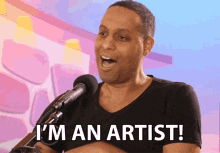 Chill out at Chapter One
If you are around the city centre, then make your way to this lovely independent cafe and bookshop. Chapter One doesn't close until midnight, making it the perfect place to go when you want a late-night chat with a friend somewhere more easy-going than a bar. Art workshops are also available to get involved with.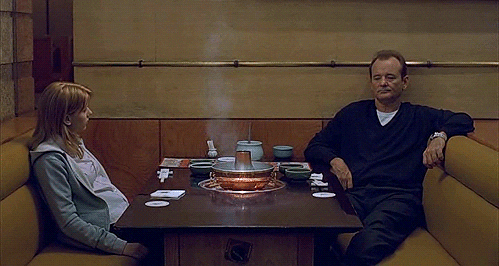 I hope I've given you a few ideas on where to go to start making the most of everything Manchester has to offer.