You have just been offered a place at university and you are excited about starting in September, but you want to know what a typical day in the life of an English Literature student is like. Well, I know all about that!
The first thing I do before starting my day is check my emails and timetable. I check my emails just in case my tutors email or there may be some additional work to do before a seminar. I also check my timetable for any last-minute room changes, which does happen sometimes. It can be stressful at first when you don't know your way around the Geoffrey Manton building but trust me it gets easier!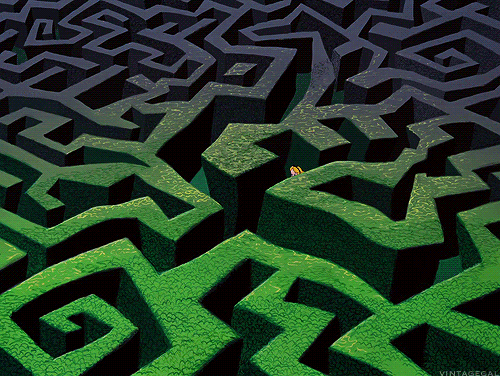 I look through lecture reading materials and make a note of points I don't understand, then in lectures when they cover those points I make sure to get a better understanding. By preparing for lectures and making notes in advance, I can be fully focused when I am actually in the lecture.
A typical day consists of a mixture of lectures and seminars from different units, sometimes I will have a lecture and the follow-up seminar for a unit on the same day. Lectures are the overview of a unit's subject matter and they are about one hour long, sometimes two hours with a break in between. Lectures may also give you an idea of what will be covered in future exams, tests and assignments.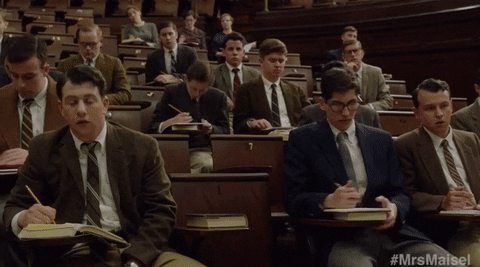 Seminars are an in-depth discussion of a unit's subject matter, allowing students to discuss their ideas and opinions on what they've learned. They also give you the opportunity to discuss your worries and clarify your understanding. Normally with my timetable, there is a massive break in between lectures and seminars, during this time I like to get food, catch up on my reading or work on assignments. A typical day may seem short but it can get tiring, especially if you are commuting to uni.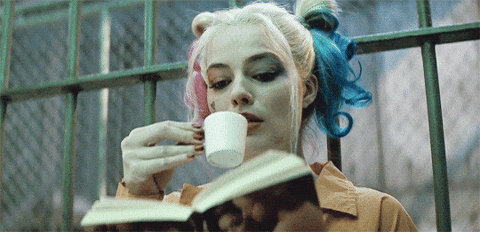 A typical day at university for an English student can be draining (I commute) and on a long day I just want to be in bed, but using my time wisely and promptly getting things done is a lot less stressful, especially when it comes to exams and essays. My biggest piece of advice is to do the reading for lectures (or seminars) before the actual lecture (or seminar) as it gives you a better understanding, you will be able to participate in discussions, and you can put forward ideas.