For many people at university the only things on their mind are meeting deadlines and getting the grades. And that's how it should be! It's important to focus on uni work and make the most of the experience, but as the years progress you might find yourself thinking about what's going to happen after university. Maybe you have a career in mind or maybe you're still not sure (which is perfectly okay). Either way it's great to start preparing as soon as possible! Your future is in your hands. Terrifying, I know.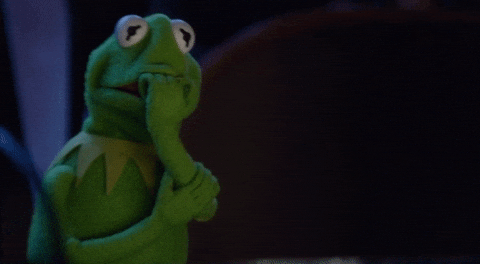 This year, I decided to start finding ways to get experience. As someone who does a journalism degree, I wanted to get my work published and build a portfolio, so I started writing for the University magazine! It's a lot of fun and it's open to anyone no matter what degree you do. There is even a newspaper you can write for too. Employers want to see you being proactive, even if it's nothing to do with the job you are applying for. There are so many societies at Manchester Met to get involved in, either to gain professional experience or just to have fun! But either way it's something to put on your CV and let's be honest, it's what we are all looking for 👀.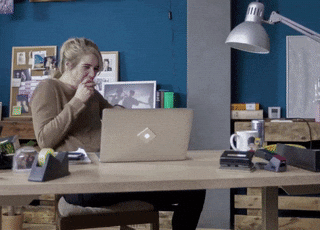 There are also many other things you might not know are available to you. As annoying as it is, experience is everything when you're applying for a job. They want to see how much you've done in your field and it's something I've really started to think about this year. If you know the field you want to enter, or if you just want to get some experience, internships are a great idea. Depending on your degree at Manchester Met, you may have the opportunity to do a placement year that offers a taste of working life, sometimes they are even paid! There are placement year opportunities all over the country, including plenty in Manchester. There are also summer internships and even volunteering opportunities that you might be interested in.
Personally, there are already a couple of summer internships that I've applied for and I'm aiming to stay busy this summer with things that will benefit me in the long run (depending on how the coronavirus situation unfolds). Especially since I will soon be going into my final year, life after university is definitely on my mind and it's good to be as prepared as possible! It's always worth having a search around for internships or volunteering opportunities in case there's something for you. And you never know, you might be pleased with what you find.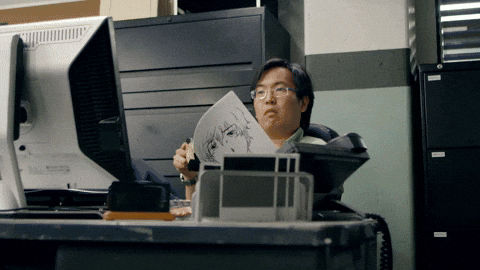 Manchester Met has recently started to offer activities through the Third Term Programme. I was immediately interested as one of the options was to work much more closely with the magazine (as you might have guessed). Due to coronavirus, 2020 activities will be different to those originally advertised and online activities are being planned between May and June. You can still apply until 31 March. Many of these activities are available to benefit your career but they're also a lot of fun so don't miss out.
At the end of the day there are a lot of things to keep you busy and make you look more employable. It's always worth a Google search in case there are any opportunities that might interest you. But also, more importantly, don't stress too much about the future. Make the most of being at university. Have fun and work hard because everything will work out in the end!