Life as we know it has changed completely in the last few weeks but here is a post I put together before the coronavirus and social distancing measures. I hope it gives some insight for those of you who are starting your final year in September.
Time flies incredibly quickly when you're at uni especially in final year with all the deadlines coming at you! (Eek). However, with an organised day and making sure to get those breaks in (me time is essential!) has 100% kept me going. Here is a typical day for me going through final year, that I hope gives you an idea of what to expect when life goes back to normal.
Morning:
Rise and shine! I start off by putting on some music to lift me out of bed ✨ and start thinking about breakfast. My absolute favourite (avocado and tomato on toast with brie cheese and some orange juice 💖) makes my Monday morning much more positive. Before going to class, I have a look at the presentation slides and make some notes as well as making sure I have understood the reading material. I then grab a quick coffee with my friends from uni and get ready for the classes that I have that day 💪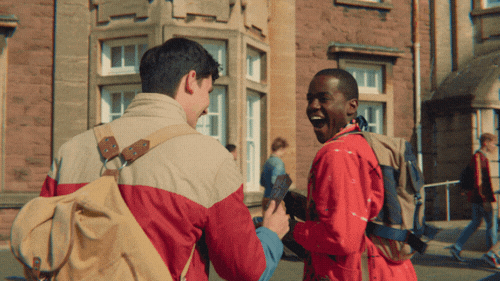 Afternoon:
Depending on my timetable and what time I finish my classes, I tend to go straight to the library (with lots of snacks) and a study group to get some work done for the assignments that are ahead. This is something that I've had to incorporate into my daily routine now that I'm in final year. But for me, going with a group of friends as well as going by myself has helped me to keep positive!
Another thing, going to the gym is definitely a biggie. I try to go 2-3 times a week as I do believe that exercise helps relieve stress and impacts mental wellbeing in a positive way. If you're like me though, it always seems a challenge to get up and go. Try and get involved in an activity class at your gym or get your friend to tag along! And release those happy endorphins 💪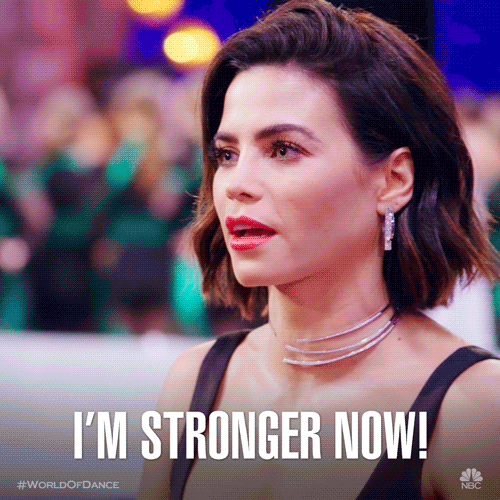 Evening:
I tend to leave my evenings free to either do a food shop or as I like to call it 'Life Admin'. Whether it is updating your CV or having to tidy the house I like to leave my evenings for this instead of studying as this time of day usually makes me feel more tired. However, I like to put some music on (as always!) whilst I clean or sort things out after a productive day. *chill vibes*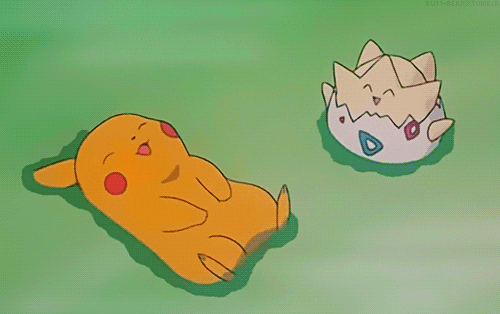 Night:
After getting things in order you will find me chatting with either a friend or family member before I snooze off 😴 If not, then I either catch up with a bit of reading for uni or simply have some time for myself by either reading a book or meeting up with friends ❤️. I would say as much as it is important to keep up with uni work, it is also important to make time for yourself and socialise, especially throughout final year when you feel the pressure!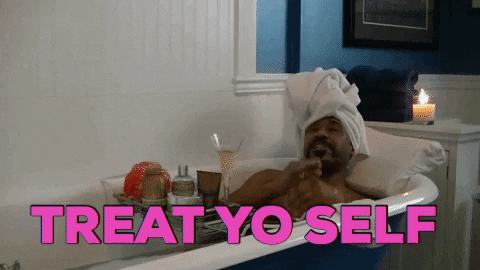 Thanks for taking a read and best of luck with uni life, though don't forget to enjoy your free time! ✨