Would you believe me that I simply googled 'Cheapest University in the UK'? If you are a home student there is no difference in tuition fees, but for an overseas student like me it's a major factor. £15,000 vs £22,000? I picked £15,000 in a heartbeat.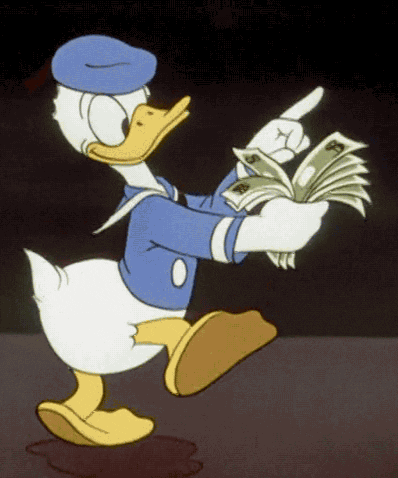 I asked these questions to myself before choosing a university…
How does the institution support the development of a women's career from her perspective?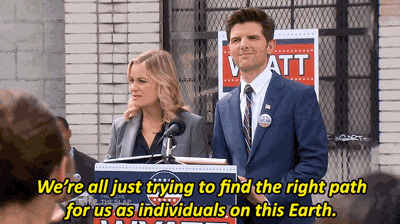 How do teachers inspire students to see beyond their setbacks and flaws?
How do students pick up their peers when they fall and support each other's efforts?
I simply wanted a supportive environment that didn't have a strict regime for defining success. I wanted room to grow, be creative and venture beyond my academics. After all, if it was just about the degree certificate, wouldn't any university suffice?
I wanted a university that gives me opportunities regardless of my gender, ethnicity and health issues. I wanted an environment in which I can learn from my mistakes, enjoy the journey and have fun. Also, I wanted to have control of the pace of my learning.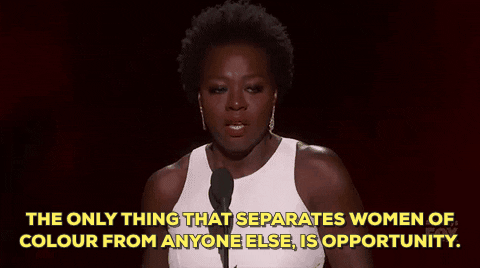 I chose Manchester Metropolitan University simply because I wanted to be a happy student. I didn't want to stress too much about maintaining a certain grade, trying hard to fit in or straining my parents financially. I also wanted my university to teach me lifelong skills and lessons.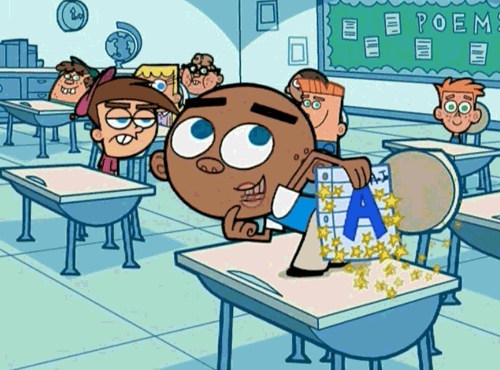 Do I regret it? Not one bit. I believe that this is the best decision I ever made for my mental and physical health. I have grown so much as a person and being here has helped me with my anxiety. I have done many more things in these two years than in my four years in nursing school.